Learn more about us /
Who are we?
About Us
Key Appointments was founded by Keeley Edge in 2009. Keeley saw a real need for flexible recruitment and her passion for helping companies and organisations to recruit the right people to the right roles, was the driving force behind the company.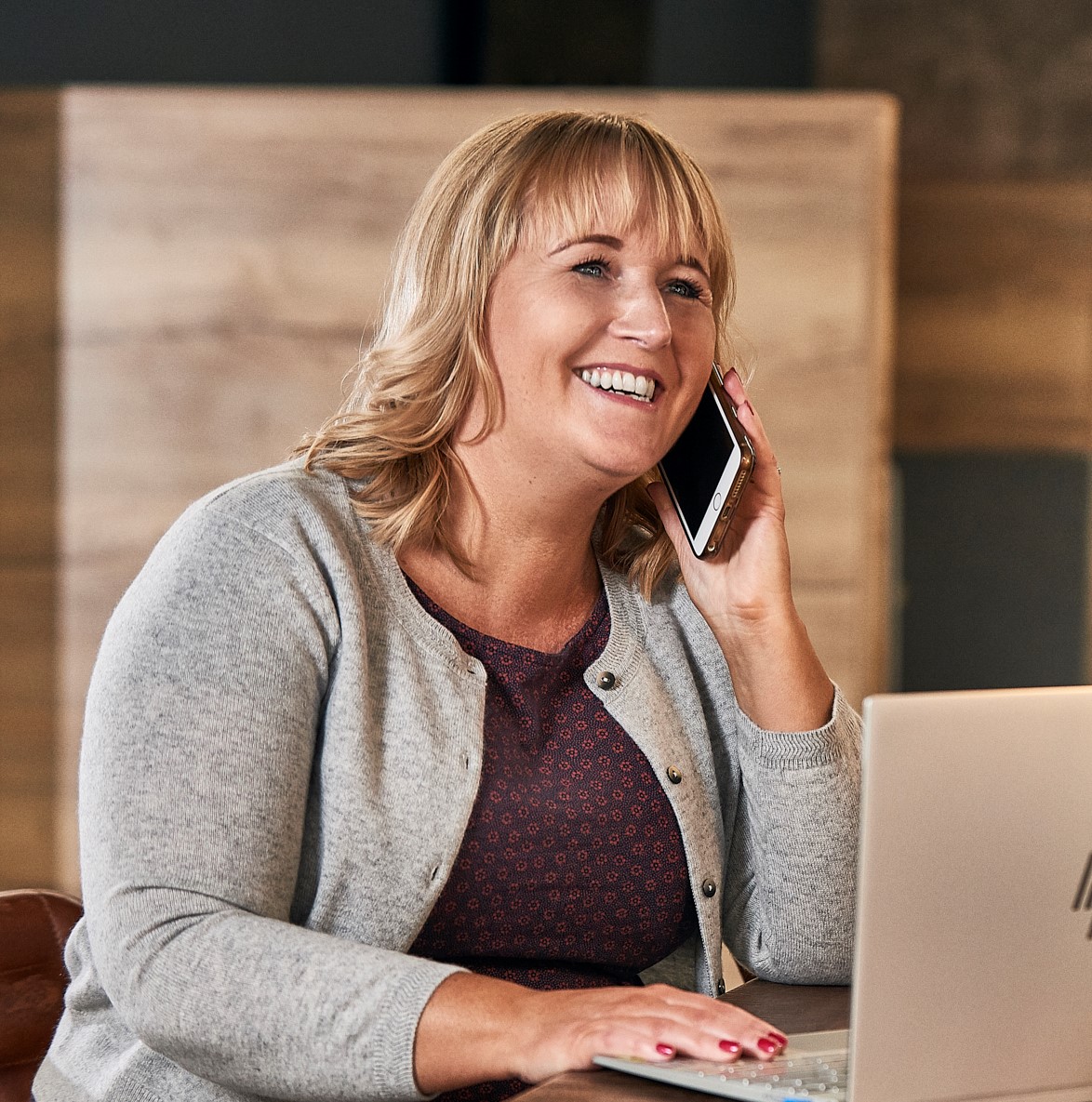 Key Appointments now consists of a team of specialist recruiters who have the same integrity and passion for delivering excellence.
By listening to what employers and candidates want, they have developed an excellent reputation.
Whatever your recruitment need, our team can help you source the right people.
Contact Us
Our Values
Integrity - We work with openness and honesty to deliver a transparent and ethical service to our candidates and clients.
Passion - We display genuine enthusiasm and dedication towards understanding and meeting the needs of our candidates and clients.
Lifelong Learning - Every member of the team commits to continually enhance their skills and knowledge through ongoing training and personal development.
Improvement - Our services and processes are continually assessed and improved to enable us to deliver the best results that meet our candidates and clients needs.
Collaboration - We don't see others within our industry as the competition, instead we seek to build relationships and collaborate wherever possible.
Testimonials
Our Mission & Vision
Help companies reduce staff turnover by sourcing candidates that not only meet the requirements of the role, but also the culture and values of the business.
Provide choice to employers through a range of flexible recruitment solutions so they only pay for the services they need.
Support our candidates in their career by opening the right doors to the right employers.
Communicate accurate information and offer expert advice to candidates so they are confident taking the next steps in their career.
To be recognised as a recruitment provider with a reputation for delivering a service that consistently exceeds the needs and expectations of our candidates and clients.
Recruitment Services
Receive all our latest news and updates
Latest from the blog
6th May 2022
A 3-step guide to looking after your employees' mental health
Stress, anxiety, insomnia, loneliness, depression.... Read more
Read all blog posts