Keep up to date /
Are Multiple Interviews the New Normal?
Categories
Posted in Candidates, Recruitment on Aug 30, 2021 by Keeley Edge
Imagine the scene – you find the perfect role, put your all into your application, receive an invitation to interview, and manage to wow the panel with your responses. Great job! Then comes the call for a second interview, a third, a fourth… so the question is, are multiple interviews the new normal?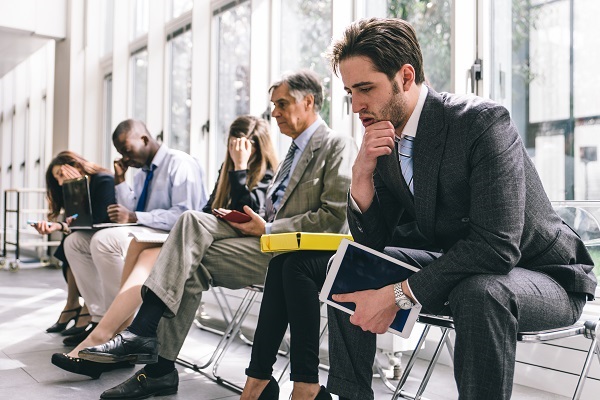 Post-pandemic, hiring staff has become a major priority for many companies as they try to recover from lost business and absent employees over the past sixteen months. But the need for more efficient recruitment has led to lengthy interview processes that can cause candidates to pull out.
US software engineering manager Mike Conley shared his interview 'marathon' on LinkedIn earlier this year, which has had over 2.6 million views to date. After multiple rounds of interviews with no result, Mike reluctantly decided to withdraw his application – and he isn't alone in his experience.
Why Do Companies Use Multiple Interviews?
The purpose of multiple interviews is to find out as much about candidates as possible so that the company can make an informed decision. In theory, this makes perfect sense – hiring new staff is an expensive process, so companies will do everything they can to make sure they get it right first time.
The pandemic has also influenced the trend, with interviews frequently having to be postponed, cancelled, or conducted online as lockdowns began and ended. Many companies are still finding their feet after a challenging period, with recruitment processes often taking longer than usual.
What are the Advantages and Disadvantages?
Despite 'interview fatigue', there are some advantages to being called for multiple interviews. As a candidate, you will have the chance to show the range of your knowledge and experience as the interviews are likely to focus on different aspects of the role – for example, teamworking or skills.
It will also allow you to find out more about the company and to decide whether the role is right for you. Of course, the disadvantages are multiple – time, energy, and a worrying insight into company culture. If the interview process is a sign of their inefficiency, you might want to apply elsewhere.
How Many Interviews Should I Expect?
The number of interviews should reflect the grade of the position, with a tougher and longer hiring process for senior levels. As well as how many, think about the purpose of each interview – what information are they interested in, and does each one offer the chance to show your skills?
How Can I Find the Right Role?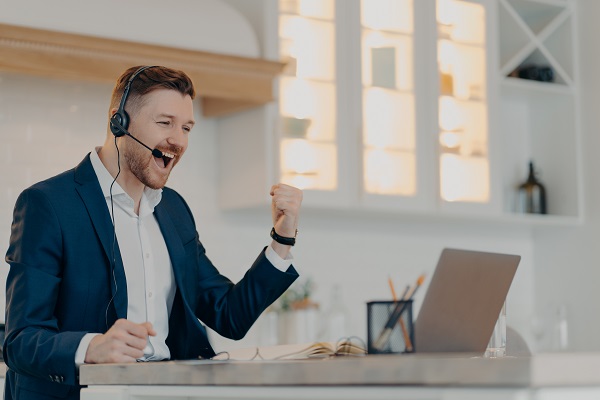 Whether you are comfortable taking part in one interview or several, it is important to find the right job for you – and that's where Key Appointments can help. Take a look at our previous blogs for more top tips on job applications and interviews, visit our job vacancies page for current listings, or speak to our friendly team by phone on 0844 504 4666 or by email: info@key-appointments.co.uk.
Receive all our latest news and updates
Latest from the blog
7th June 2022
Why graduates are good for SMEs and SMEs are good for graduates
Have you been put off hiring a graduate in the pas... Read more
Read all blog posts