Keep up to date /
What does your Social Media presence say about you?
Categories
Posted in Candidates on Dec 07, 2017 by Keeley Edge
As the end of the year approaches, you may already be thinking about or even planning your career goals for 2018. In our last blog we looked at marketing yourself through a great CV, however having the perfect CV is only part of getting that dream job.
Most companies and organisations have a social media presence these days and it is becoming more important for them to protect their brand online. These days that also means knowing about what their employees and potential employees' social media presence is and what they are saying and posting online.
In a 2016 survey by Careerbuilder.co.uk, 60% of employers surveyed reported that they use social networking sites to research potential candidates and this is only expected to increase.
Most hiring managers said they were not intentionally looking for negatives; they were looking for information that would support their qualifications for the job and to see if the candidate had a professional online persona. Some employers wanted to find out what other people are posting about the candidate and 21% did admit they were looking for reasons not to hire the candidate.
Employers who screen candidates via social networks said the following are the top pieces of content that turned off these employers:
Provocative or inappropriate photographs, videos or information

Information about candidate drinking or using drugs

Discriminatory comments related to race, religion, gender, etc.

Candidate bad-mouthed previous company or fellow employee

Poor communication skills
There is a lot of talk about the various ways social media blunders can cost you a job, but that doesn't mean you should keep your profiles completely private. 41% of employers say they are less likely to interview job candidates if they are unable to find information about that person online.
Employers who screen candidates via social networks found information that caused them to hire a candidate, including:
Candidate's background information supported job qualifications

Candidate's site conveyed a professional image

Candidate's personality came across as a good fit with company culture

Candidate was well-rounded, showed a wide range of interests

Candidate had great communication skills
It's not just potential employees who should keep their digital tracks clean. 41% of employers say they use social networking sites to research current employees and more than one in four said they have found content online that has caused them to reprimand or fire an employee.
If you are banking on a promotion or eager to find that new dream job, not only might have to brush up your CV, you may also want to carry out an audit of your social media accounts too.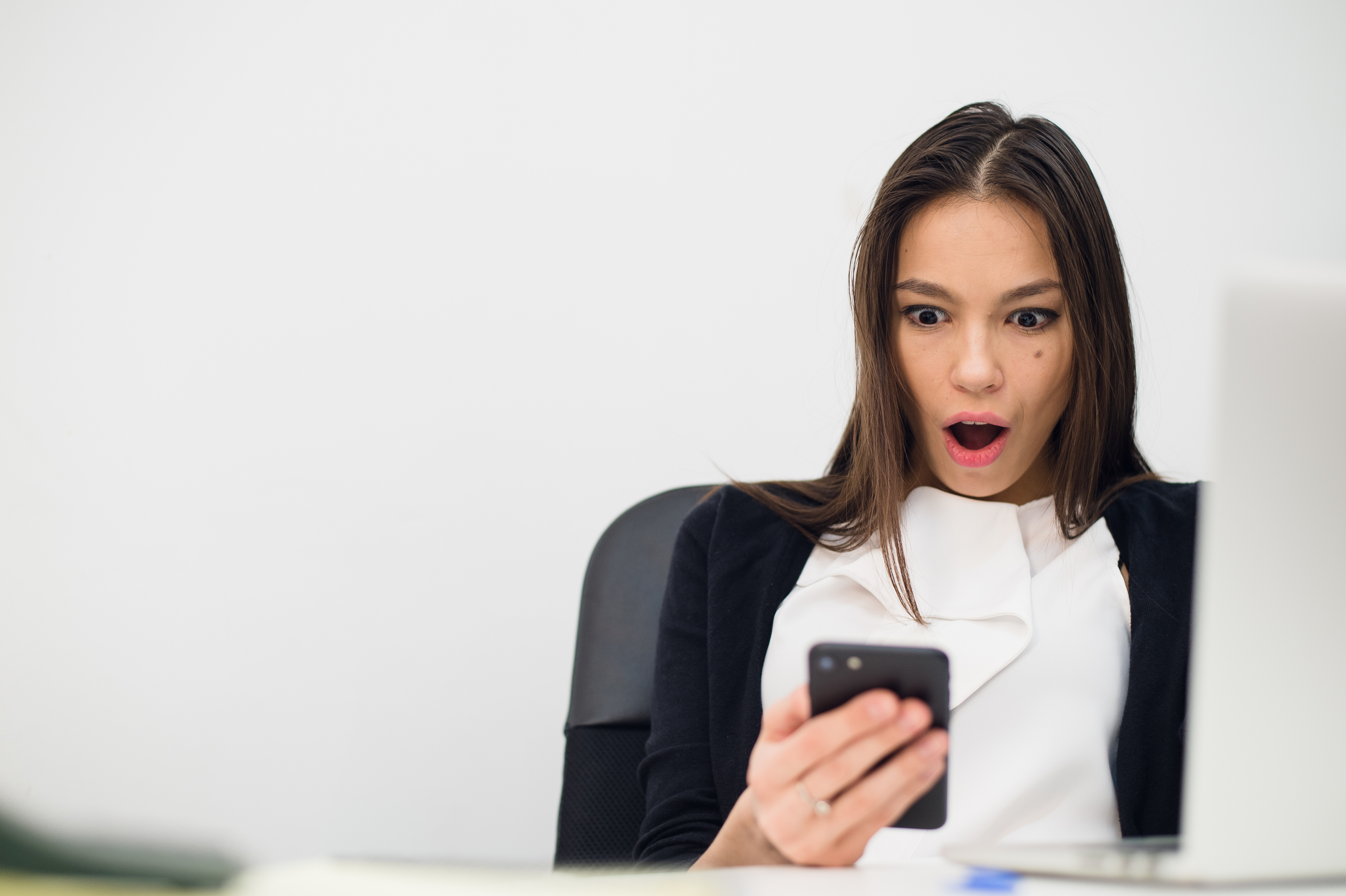 5 Tips to Get You Started
First, audit your photos. Make sure that your profile photo is what you would want a potential employer to see and check your privacy settings for your photo albums. It's also a good idea to change your settings so you must approve any photos you are tagged in by friends and family.

Take care when updating your status. It may have been a difficult day, or a colleague may have upset you, but avoid making derogatory or personal comments. A prospective employer could look at this and think you're not a team player.

We all know it's not much fun being in a job you don't enjoy but constantly talking about your glee at going home time may draw into question your commitment.

Don't post during the working day. Most sites show the time and date of a post – a definite giveaway that you've wasted time at work.

Moderate your comments and feedback. 10 years ago, letters of complaint were private affairs however today it's very easy to post online about bad service or a damaged product. While you may not wish to work directly for the organisation you're criticising, remember that it may be a potential client or the customer of a future employer.

Check your extended Network – it may seem obvious, but it's often overlooked. Ask friends and colleagues to remove any negative or damaging statements, pictures or comments that feature you.


Whatever you decide to go for in 2018, we wish you every success in achieving your career goals. Have a great Christmas and don't forget…think about what you're posting online, it may just be the thing that either loses you the job or gets you the role that you've always wanted.
Please visit our vacancies page, we may just be recruiting for your dream job!
Receive all our latest news and updates
Latest from the blog
16th October 2018
Saying it by email: tips for effective written communication
How many times have you misinterpreted an email, t... Read more
Read all blog posts