Keep up to date /
Benefits of recruiting a diverse workforce
Categories
Posted in Employers on May 24, 2018 by Keeley Edge
At the beginning of April, certain companies were required to publish data about the pay difference between men and women. There is a clear disparity in pay and many businesses are now addressing the issues raised. Why do some industries still attract fewer women?
Regardless of whether you have examined your gender pay gap, you might want to use this as an opportunity to take a closer look at your workforce. How diverse is it?
It's not just about looking at whether you recruit a balance of men and women. It's about ensuring you are not discriminating against anyone, irrespective of gender, race, religion, sexual orientation, age or disability.
If you are discriminating or you only attract a certain demographic when recruiting, you could be missing out. Having a diverse workforce is extremely advantageous to your business; here are 5 benefits of recruiting a diverse workforce.
Attract more customers
Whether in terms of sales, marketing or customer service, you'll find it easier to engage a diverse market if you have a diverse workforce. Winning and retaining business is about understanding your target audience. The more diverse your team, the wider the audience you can relate to.
Good for your brand and culture
Diversity and inclusion encourages a better culture within your business. People learn to adapt to different working styles and personalities, they embrace different viewpoints and learn how to respect each other. This builds invaluable skills which can be applied to dealing with suppliers and customers. You'll have a more approachable, open-minded team representing your brand and building a positive reputation for your organisation.
Greater innovation
You need new ideas and different perspectives to continually drive a business forward; you're more likely to get this with a diverse workforce. If you put five men of a similar age, race and background in a room, they will more than likely come up with very similar ideas. If you put five people of different genders, races, backgrounds and ages in a room, you'll get a much wider range of ideas. They'll be approaching things from different viewpoints and with more varied experience.
Attract better candidates
People want to feel comfortable at work, they want to feel included; they don't want to feel singled out in a negative way. Having a diverse workforce and offering equal opportunities for progression will help you attract better candidates. Employees want to be recognised for their talents and skills, not held back because of their DNA. Candidates will be less likely to apply to a company if they don't feel they will be accepted as an equal in the team.
Get global reach
World domination might not be something you're planning in the immediate future but having a diverse workforce could help you achieve global reach more quickly. Do you have employees that are multilingual? Have some of your employees got first-hand experience of other marketplaces? Do they have knowledge of other cultures? Maybe some of them already have connections in other countries. You can utilise the knowledge and experience of your employees to break into new markets.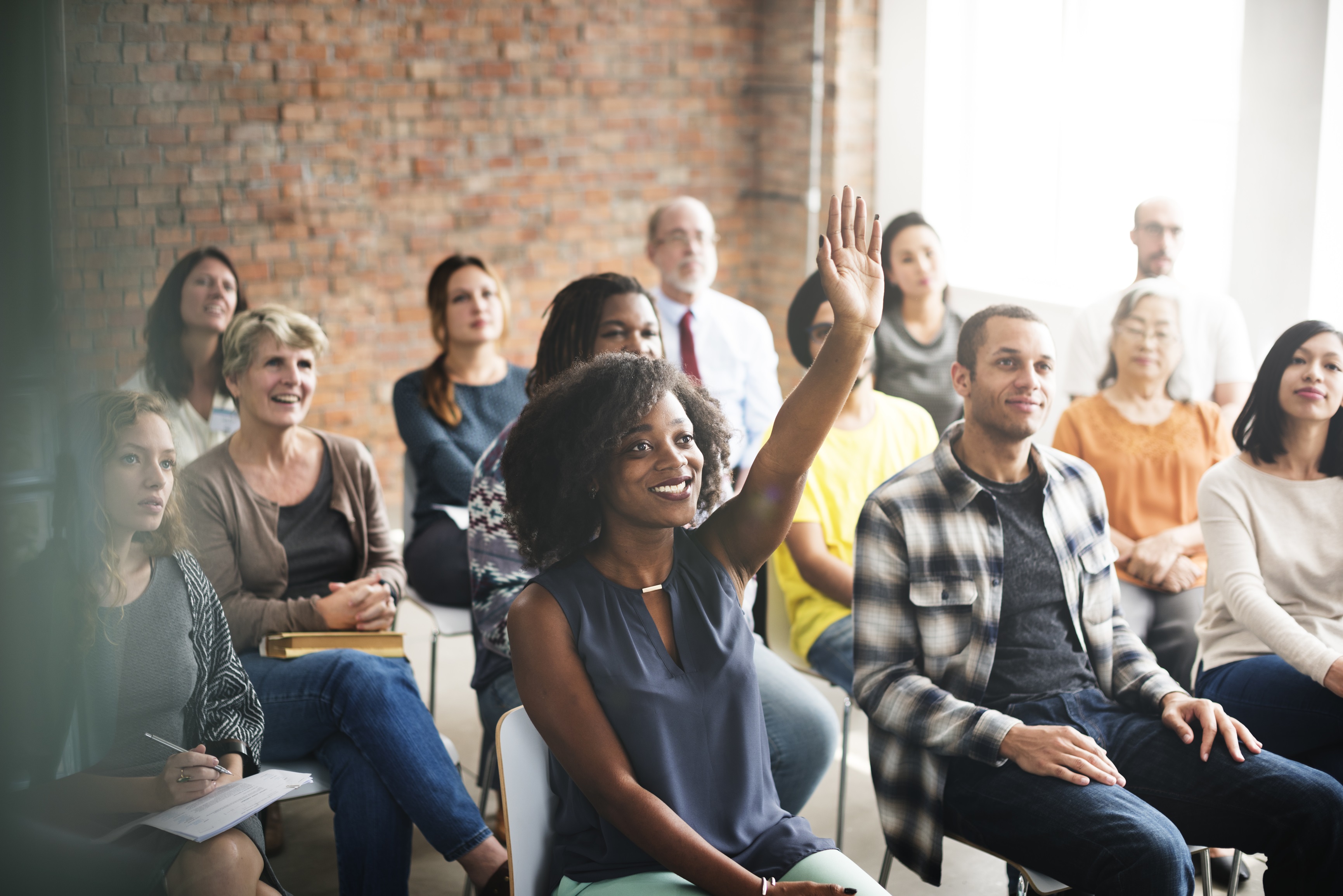 Making it work
Whilst it is important to recruit a diverse workforce, you do need to ensure all employees are a good fit for your business. You don't want to end up with lots of employees all pulling in different directions. An important part of having a diverse team is making sure they all work together, respect each other and feel valued and included.
Recruitment advice
Better culture, better candidates and better customer experience all lead to a better business all round. You get greater engagement and greater productivity, which means greater profits.
At Key Appointments, we help our clients attract and retain the best talent. If you'd like help reaching a more diverse candidate pool, understanding how to create a more inclusive working environment or reducing discrimination within your business, get in touch.
Contact our friendly team to discuss how you can build a stronger workforce.
Receive all our latest news and updates
Latest from the blog
17th June 2019
10 ways to support healthy living in the workplace
Leading a healthy lifestyle is good for us mentall... Read more
Read all blog posts