Keep up to date /
Employee engagement boosts employee retention
Categories
Posted in Employers on May 16, 2017 by Rejuvenate Productions
Companies with engaged employees have higher employee retention, lower absenteeism and better results. Despite this, many businesses still ignore employee engagement and the needs of their employees.
Could you be doing more to engage and motivate your team?
What is employee engagement?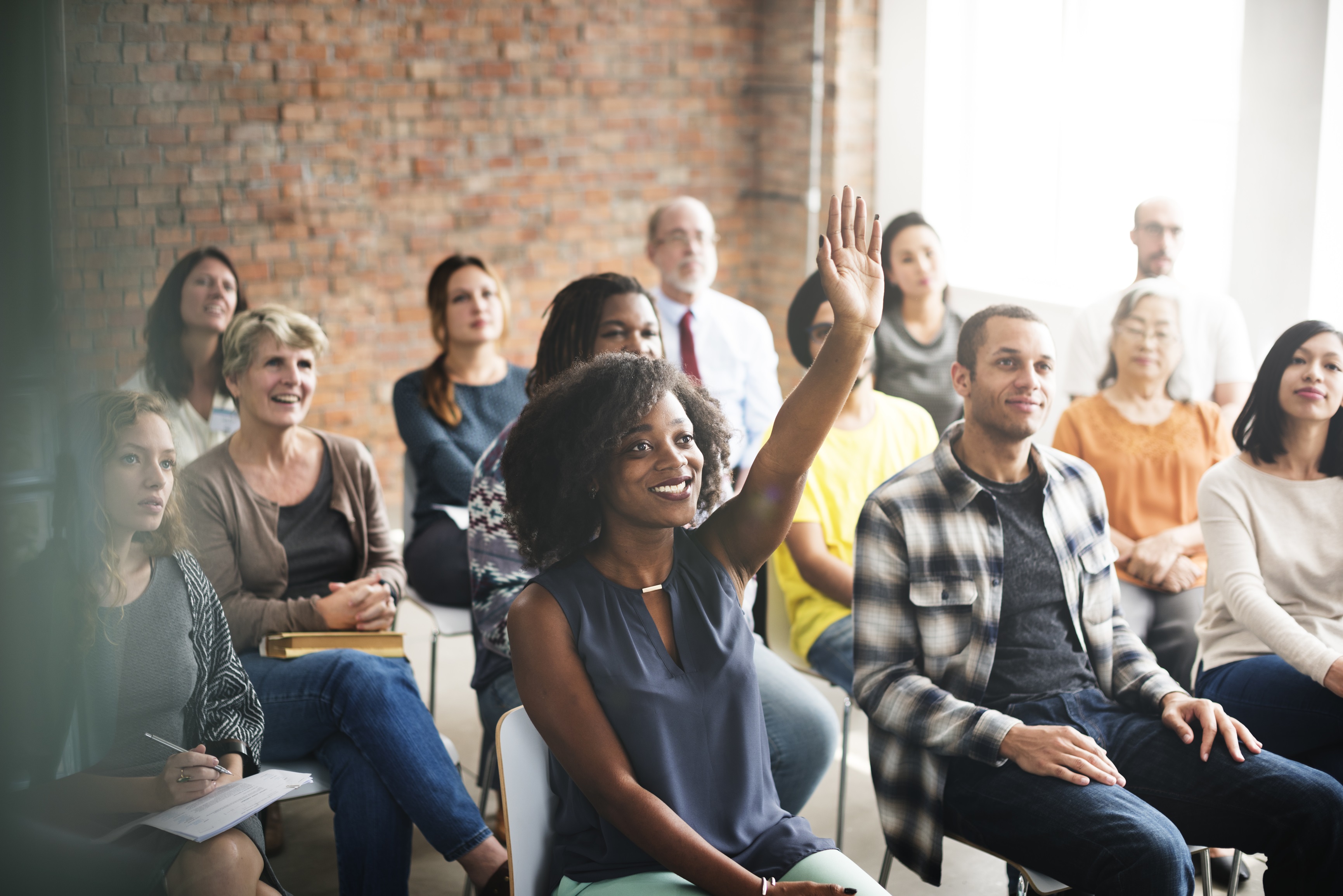 Employee engagement is about building a two-way relationship between the business leaders and the employees. If you invest in your team they are more likely to be invested in you.
Engaged employees feel valued, motivated and enthusiastic about their work. They understand the goals and objectives of the company and their role in achieving them. They are committed to the success of the business and are prepared to give their best every day and go the extra mile. Engaged employees care about the company they work for.
Why is employee engagement important?
Engaged employees have a deeper commitment to their company because they feel more involved and valued. You will benefit from higher staff retention, lower absenteeism and increased productivity.
Engaged employees will:
Support your company vision and values

Be motivated to help your company achieve objectives

Understand thebigger picture and the role they play

Work well with other colleagues and feel part of a team

Be willing to go above and beyond

Have a positive attitude and be proud to work for your organisation

Be advocates of your products or services

Be interested in improving the business performance as well as their personal performance
How can you improve engagement in your company?
Mission, vision and values
It is important that employees understand what a business is trying to achieve and how they fit into that. If your employees share the same values as the business then they will feel more motivated. People want to work for a company they believe in.
Corporate social responsibility
Just as working for a company with good values will motivate an employee, working for a company that is socially responsible will also motivate them. Arranging fundraising events and working closely with charities is a good way of engaging employees because they feel like they are making a difference in the community.
Teambuilding
Teambuilding provides lots of value to businesses. Getting your employees to interact and work together helps them to bond. Forming bonds and friendships in the workplace is good for engagement and wellbeing.
Teambuilding will also help you identify future leaders and skills in your employees that you may not have been aware of.
Social events
Social events are a great way of getting employees to interact with each other and build friendships. Building friendships in the workplace is important for engagement and wellbeing. If you have friends at work then you will enjoy coming to work and will be less likely to want to move to another company.
Good leadership and line management
According to a survey by CV library the number two reason that people leave their job is because they don't get on with their boss. Training your managers to effectively manage and lead teams is invaluable.
Make sure that you have good management training and a clear line management hierarchy.
Clear HR policies and procedures
Employees need to feel that there is equality within the workplace and that everyone is working to the same standards and guidelines. If there are clear policies and procedures then employees are more likely to raise any concerns so they can be addressed sooner.
Listen to your employees
Employees want to feel like their opinions matter and that managers are prepared to listen to their contributions. Managers who do not listen risk missing out on some great ideas. Employees will stop caring if they feel like they aren't respected.
Personal development and performance reviews
Appraisals, one-to-ones, and performance reviews are an excellent way of finding out how engaged your employees are. They are also a great opportunity to find out about the aspirations of your employees and put personal development plans in place.
If an employee wants to progress within your business then you can ensure that they get the training and support they need.
Training
Ongoing training is vital in any company. Making sure that every employee understands how the business works and how to carry out their role will help you meet your objectives.
Training shows employees that you care about your business and the people in it. It also shows them that you care about their success by giving them the tools they need to be better at their jobs.
Mentoring
Mentoring programmes are a fantastic way of engaging employees. Having someone that they can go to for advice and someone who is invested in their success will help them improve their results and make them feel more motivated.
Upskilling
Giving your employees opportunities to learn new skills is very beneficial. From their point of view, you are investing in their future. From your point of view you are investing in building a highly skilled team of people.
Intrapreneurship
Intrapreneurship is about recognising entrepreneurial qualities in your employees and getting them to apply those qualities to your organisation. You can do this by giving them a voice in how to run your business in general, how to improve specific aspects of the business or give them special projects to take ownership of.
Newsletters
Communicating with your team is crucial and a regular newsletter is an easy way to do that. You can inform employees of the latest results, new products or services and opportunities for progression within the company.
Surveys or suggestion boxes
Your employees want to feel that their opinion matters. Some people find it difficult to express concerns or unhappiness, so anonymous surveys can be a good way of getting information. Your team get the chance to give their honest feedback and you get some great ideas for how you can make improvements in your business.
Awards
Being recognised for achievement is important. If someone has worked hard then they deserve praise. Having awards for employees is extremely motivating and helps with engagement. You could have an employee of the month scheme, bonuses for hitting targets or annual award ceremonies where the hardest working employees get thanked for their efforts.
Benefit schemes
Benefits packages are great for attracting employees and retaining them. Employees want to feel valued and cared for and providing extra benefits can show them that you are invested in the people that work for you.
Benefits could include private medical insurance, gym memberships, subsidised travel, excellent pension schemes or childcare vouchers.
Health and wellbeing
Healthier, happier employees will be more productive. You can improve employee wellbeing in a number of ways. These include ensuring a safe, pleasant and comfortable working environment, providing health and wellbeing training and offering employee assistance programmes.
How we help
At Key Appointments we don't just help you recruit the right people we help you keep them.
We can help you recruit candidates with the right values
Recruiting candidates who share your company values will go a long way to ensuring they are engaged. We can help you recruit the right people for your business.
We can help you improve employee wellbeing
We have a network of contacts and can put you in touch with some excellent companies who can help you improve wellbeing in the workplace.
We can link you with some fantastic HR and training companies
If you would like to speak to expert HR consultants or training providers then let us know. We can put you in touch with the right company to suit your needs.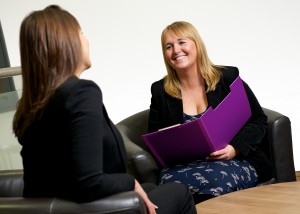 If you would like us to help with any of the above then please get in touch and let us help you recruit and retain the right people.
You can contact us on

0844 5044666

or info@key-appointments.co.uk
Receive all our latest news and updates
Latest from the blog
17th June 2019
10 ways to support healthy living in the workplace
Leading a healthy lifestyle is good for us mentall... Read more
Read all blog posts