Keep up to date /
First Impressions Count: Top Tips for CVs and Interviews
Categories
Posted in Candidates, Training & Development on Aug 11, 2021 by Keeley Edge
Did you know that it takes under a minute for a recruiter to judge your CV? And interview selections can be just as swift due to increasingly tighter deadlines on hiring new employees. As a job seeker, creating an application that stands out from the crowd can make all the difference to your success.
Whether you have recently graduated, are changing sectors, looking for promotion, or just want a new challenge, there is always room for improvement when it comes to your CV and interview skills. Think beyond the basics with these insider top tips for making your application more memorable.
Writing a CV or Application
A common mistake made by many candidates is to use the same CV for every job. While your previous roles, qualifications and skills might stay the same, you should tailor them to match the job specification for the role (or roles) you are applying for and prioritise the most relevant information.
Another essential is to ensure your formatting and language are professional and precise. This is no place for spelling errors or fancy fonts! Keep your text clean, clear and easy to read with bullet points and headings. Make sure to account for gaps in your education and employment history too.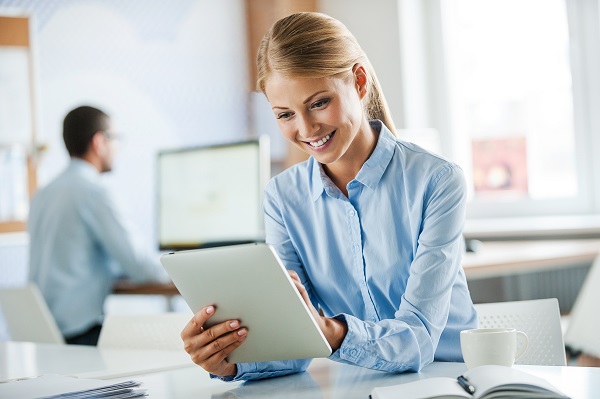 Preparing for an Interview
You've been given an interview – congratulations! Now you need to put in some preparation. First, make sure you know the business and job description inside out – thankfully, most websites will provide the information you need, but don't be afraid to contact the company with questions too.
Next, you'll need to familiarise yourself with your application and highlight areas you can elaborate on during the interview. Think about how your previous experiences could be replicated in the new role and the benefits you'd bring to the business, relating them to the company's core values.
During an Interview
You've come this far, now you need to make a great first impression and stand out from the other candidates. 'Be yourself' might sound like a cliché but it is really important at this point – not only for your potential employers but to make sure you will be happy working for the company too.
Remember that interviewers aren't looking for textbook answers – they want to know who you are, what you can bring to the company, and why you were motivated to apply for the role. Show that you share the business' aspirations and can contribute something special, whether that's relevant experience, a top qualification, or a genuine passion for the sector. This is your time to shine!
Stand Out from the Crowd
Finding a new job is never easy, but with the advice of our friendly and experienced team you'll have the support and encouragement you need to help you discover your perfect role. Take a look at our current job vacancies or get in touch on 0844 504 4666 or by email: info@key-appointments.co.uk.
Receive all our latest news and updates
Latest from the blog
7th June 2022
Why graduates are good for SMEs and SMEs are good for graduates
Have you been put off hiring a graduate in the pas... Read more
Read all blog posts