Keep up to date /
The "human" aspect of human resources
Categories
Posted in Employers on Oct 09, 2017 by Keeley Edge
Our guest blog this month is from Lyn Creasey at LyncHR who gives us an introduction of how to make sure we have the right people in our companies and ensuring they are in the right roles.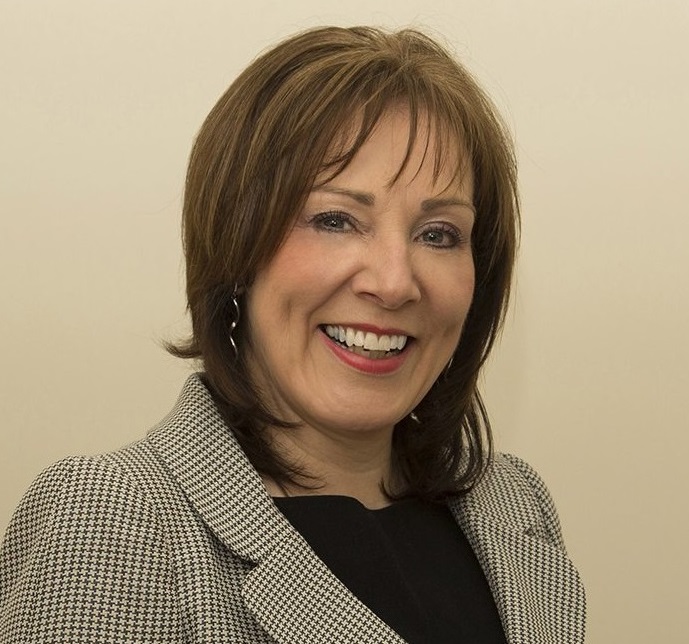 What's all this Human Resource 'stuff' anyway? Well the best person I have come across to explain this is the management writer, Jim Collins. He describes people management as: –
"Getting the right people on the bus,
Getting the right people on the right seats on the bus,
And sometimes assisting them to get off the bus."
So what did Jim mean by this: –
"Getting the right people on the bus"
So often we don't get the fundamentals right – 'start as you mean to go on' was a phrase my dad used to tell me. The 'start' in HR is understanding our business, our culture and our mission and then letting this filter into our recruitment practices, such as, job evaluation, advertising, assessment, interviewing, selection and induction.
"Getting the right people on the right seats on the bus"
Once we have them recruited we often leave them alone to get on with their jobs. Sometimes for years without ever asking if they wish to change seats on the bus or encouraging any development to consider other more suitable seats! Performance management, facilitation of learning, one to one's with managers, coaching and training and constantly evaluating the needs of the business against the requirements of a job role all assist our organisations.
"Sometimes assisting them to get off the bus"
Decisions to 'get off the bus' usually fall into two categories. Sometimes decisions being 'dictated to' people and sometimes 'dictated by' people. 'Dictated to' decisions should follow company procedures and should be carried out with integrity and professionalism. 'Dictated by' decisions from individuals will leave valuable clues about our organisations and we should evaluate exit interview reports and staff turnover figures.
One of the main reasons given for leaving is being under utilised and de-motivated in the role performed. Exceptional organisations aim to understand not only the job task but the individual performing that task. Exceptional organisations learn to communicate better with their people and find ways to 'assist' individuals in ways that will encourage them to find the best fit for their skills whether within the existing organisation or elsewhere.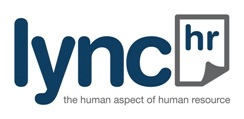 Lync HR is an established Employment and Human Resource Consultancy service. Its Principal Consultant and Director is Lyn Creasey.
Lyn has 20 years experience working within the areas of Human Resources and Personnel. Her experience is from a wide generalist background with specific expertise in Employee Relations, Effective Communication, Understanding Behaviour and Health & Wellbeing.
A main focus has been to establish a facilitated learning approach on all aspects of people management, from HR administrators to Senior Management teams, in order to 'interpret' & 'translate' employment legislation in the 'real world' to 'real organisations'.
Lync HR is a business set around a qualitative working relationship with our clients. Our approach is to address organisations' specific needs, providing a bespoke employment and personnel service, offered with facilitated learning and continuous advice.
Lync HR does not forget the 'human aspect of human resource'.
If you are looking for further guidance and training on how to lead and manage your employees more effectively, at Key Appointments we highly recommend Lyn and LyncHR. Contact us on 0844 504 4666 if you would like us to introduce you.
Receive all our latest news and updates
Latest from the blog
13th December 2018
5 ways employees can boost your employer branding
Your employees are a key part of your employer bra... Read more
Read all blog posts