Keep up to date /
Meet our Team: Emma Newton-Miller
Categories
Posted in Company News on Sep 04, 2019 by Keeley Edge
As part of our ten-year anniversary celebrations, we wanted to give you the opportunity to get to know us a little better. In our 'meet the team' series of blogs, we're introducing our fantastic team members and giving you a greater insight into what makes Key Appointments different.
This week, we're getting to know recruitment specialist, Emma Newton-Miller, who has been with Key Appointments for just over a year. Here's a little bit more about Emma…
What does your day to day role entail?
"I mostly work on the Key Talent side of the business, so my day to day involves checking applications, screening CVs, calling potential candidates and arranging face to face interviews. I am also responsible for taking care of the admin for each candidate."
What did you do before joining Key Appointments?
"Before joining Key Appointments, I worked as an account manager for TNT for 12 years, reselling services and sourcing new business."
What was it about Key Appointments that made you want to join the team?
"The flexibility of the role was a huge draw as I needed something that would work around childcare. I actually think the flexibility of the role benefits the candidates too as I can call them in the evening, which is often more convenient for them than the standard 9-5."
What is your favourite thing about working for Key Appointments?
"I love the relaxed, happy atmosphere, the culture and the friendly supportive nature of the team. Recruiters often have an 'every man for themselves' mentality, but at Key Appointments, we all work together. There's no KPIs or unrealistic targets to meet; it's about making sure we deliver the best possible service to both clients and candidates."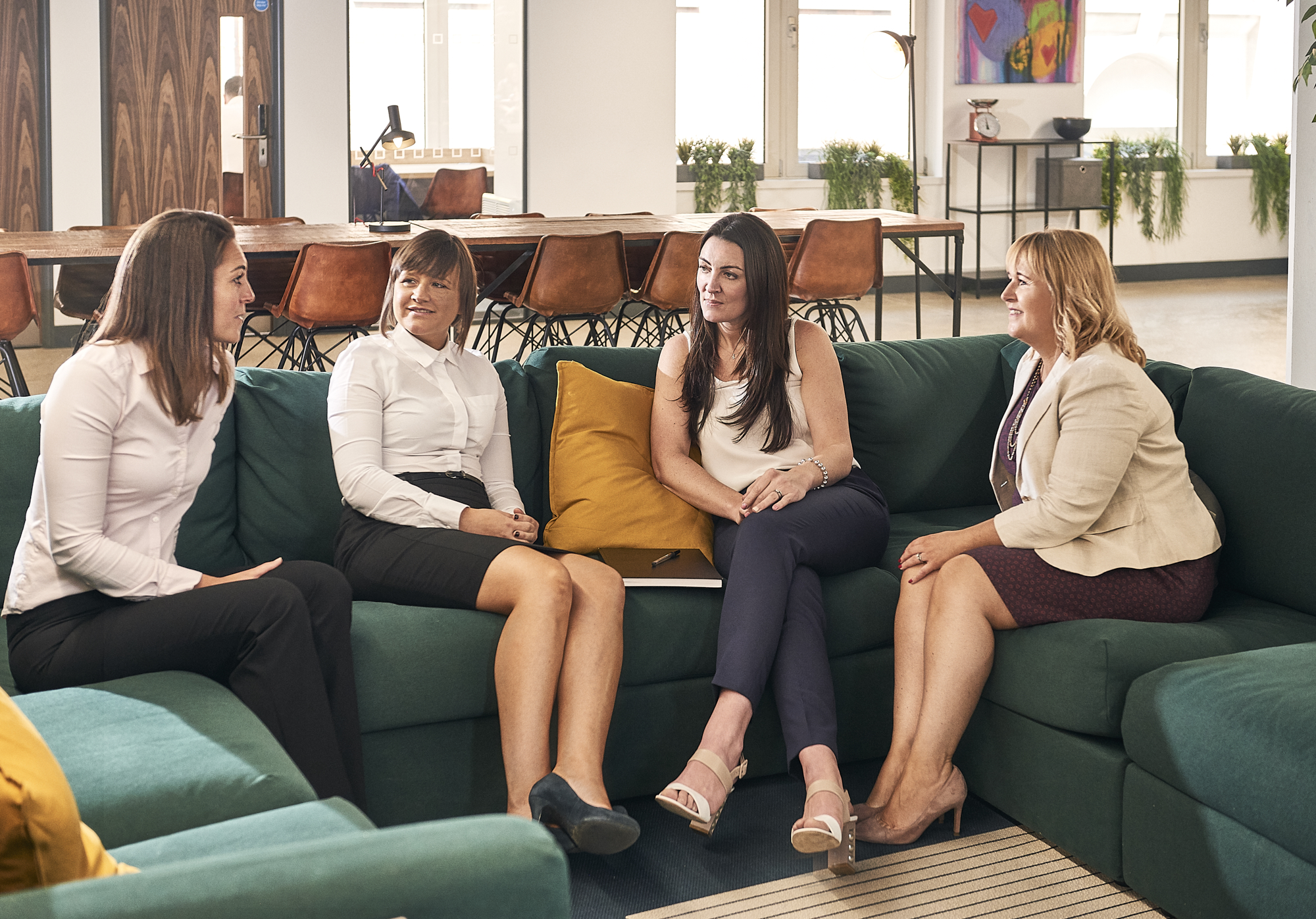 What do you think sets Key Appointments apart from your competitors?
"The fact that we aren't working to strict targets means we can spend our time matching the right candidates to the right roles. We can take our time learning about the client's business and the requirements of the role, advise them on things like salary, interview style and contract negotiation. We can also spend time proactively searching for candidates and asking the right questions to make sure that they are definitely the right fit for the role and the company."
It sounds like you enjoy your role, but what do you get up to when you're not working?
"Family time is important to me; I love spending time with my children. However, it's always nice to have a little time to take care of myself, so I go running three times a week to stay active."
That's brilliant – sounds like you've found a nice balance between work, family and me-time.
So finally, what is the best piece of advice you would give a company that is recruiting for a brand new role?
"Be flexible and look at the person, not just the CV. Do some planning and research before you start the recruitment process so you can set the expectations of the role and pitch at the right level. Of course, working with a recruitment specialist can be hugely beneficial, so I'd definitely recommend giving us a call."
If you'd like to find out more about how to attract the best candidates for your business, then why not contact Emma or the rest of the team on 0844 5044666.
Receive all our latest news and updates
Latest from the blog
29th October 2019
What do today's workforce want from an employer?
The expectations of today's workforce are a millio... Read more
Read all blog posts