Keep up to date /
What Skills Do Employers Look for in Candidates?
Categories
Posted on Jul 15, 2021 by Keeley Edge
From completing job applications and taking part in interviews to starting a new role and continuing professional development, it is important that every candidate identifies and improves on their skills in the workplace. But what are employers looking for and how can you boost your abilities?
At Key Appointments, we help candidates with a diverse range of qualifications, experiences and skillsets. Whether you are just starting in the world of work, looking for a new challenge, hoping to progress in your sector, or simply want to create a stand-out CV, here are some of our top tips.
Communicative Skills
Regardless of the industry, job title or pay grade, effective communication is a vital skill that any recruiter will want to see evidence of. Chatting to customers or colleagues may seem like suitable sources, but employers are looking for scope, support and sensitivity when it comes to this skill.
As well as verbal communication, candidates should demonstrate useful examples of listening, writing and reading talents, such as completing a dissertation or volunteering. Think about times when you have negotiated, collaborated and encouraged others through communication too.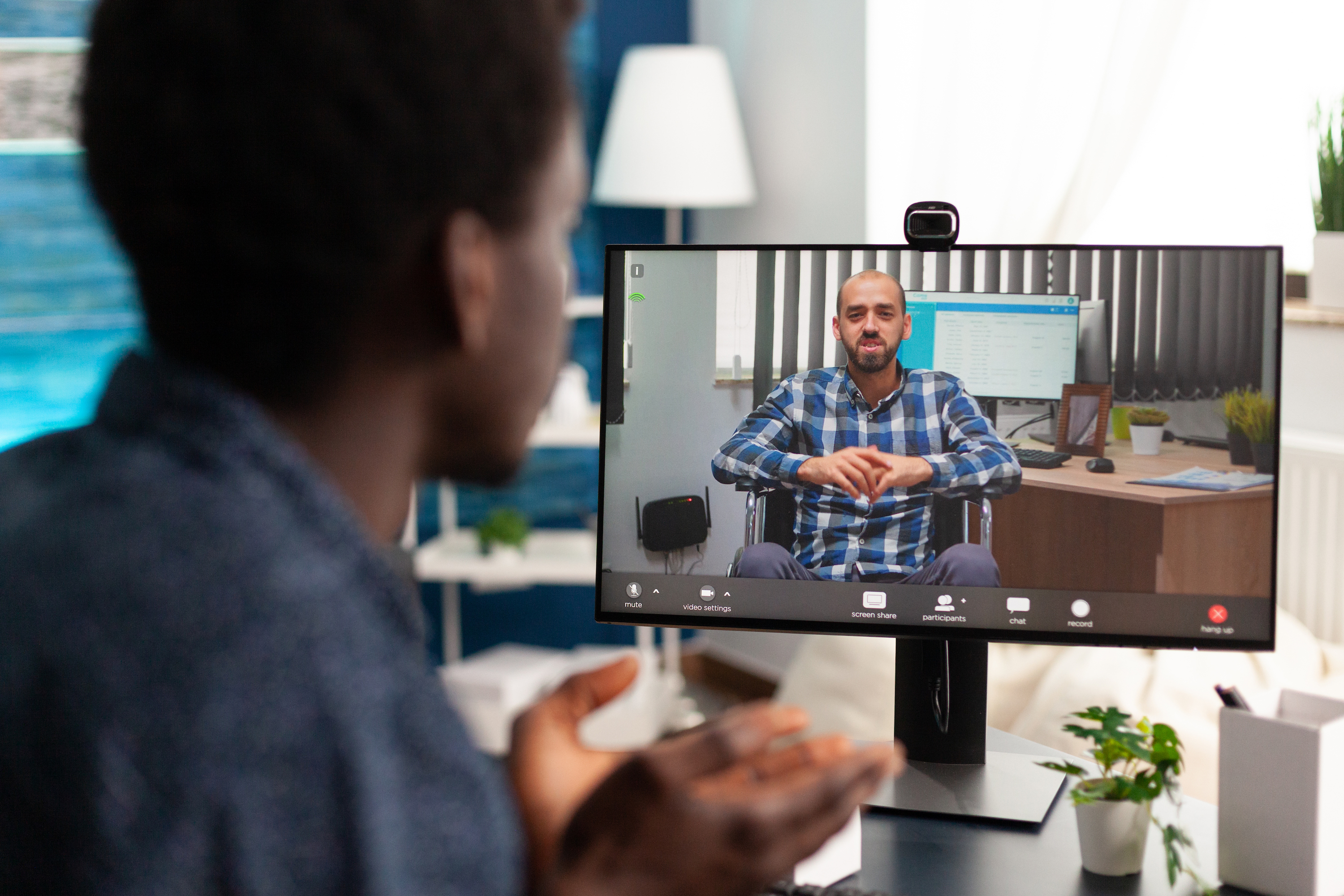 Interpersonal Skills
A successful communicator is also likely to have strong interpersonal skills, which is another key area for employability. Whether you are dealing with colleagues or clients, customers or the CEO, having the ability to establish rapport, build relationships, and cope with stressful situations is essential.
Teamworking plays a big part in this area too, so find ways in which you can demonstrate and develop this skill both in and outside of work, such as sport activities or social clubs. Show that you are motivated, co-operative, and can use empathy to bond with people from all backgrounds.
Organisational Skills
With working from home now seen as the new normal for many employers, proving your self-planning skills has become even more of an asset. If you studied or worked remotely during lockdown, this signals to recruiters that you are well-organised, productive, and goal orientated.
Even in the closest of teams, you will still need to be responsible for your own time, workload and efficiency. In an interview situation when you are asked about your strengths, use an example of when you had to be your own manager at work or for fun, such as organising a holiday.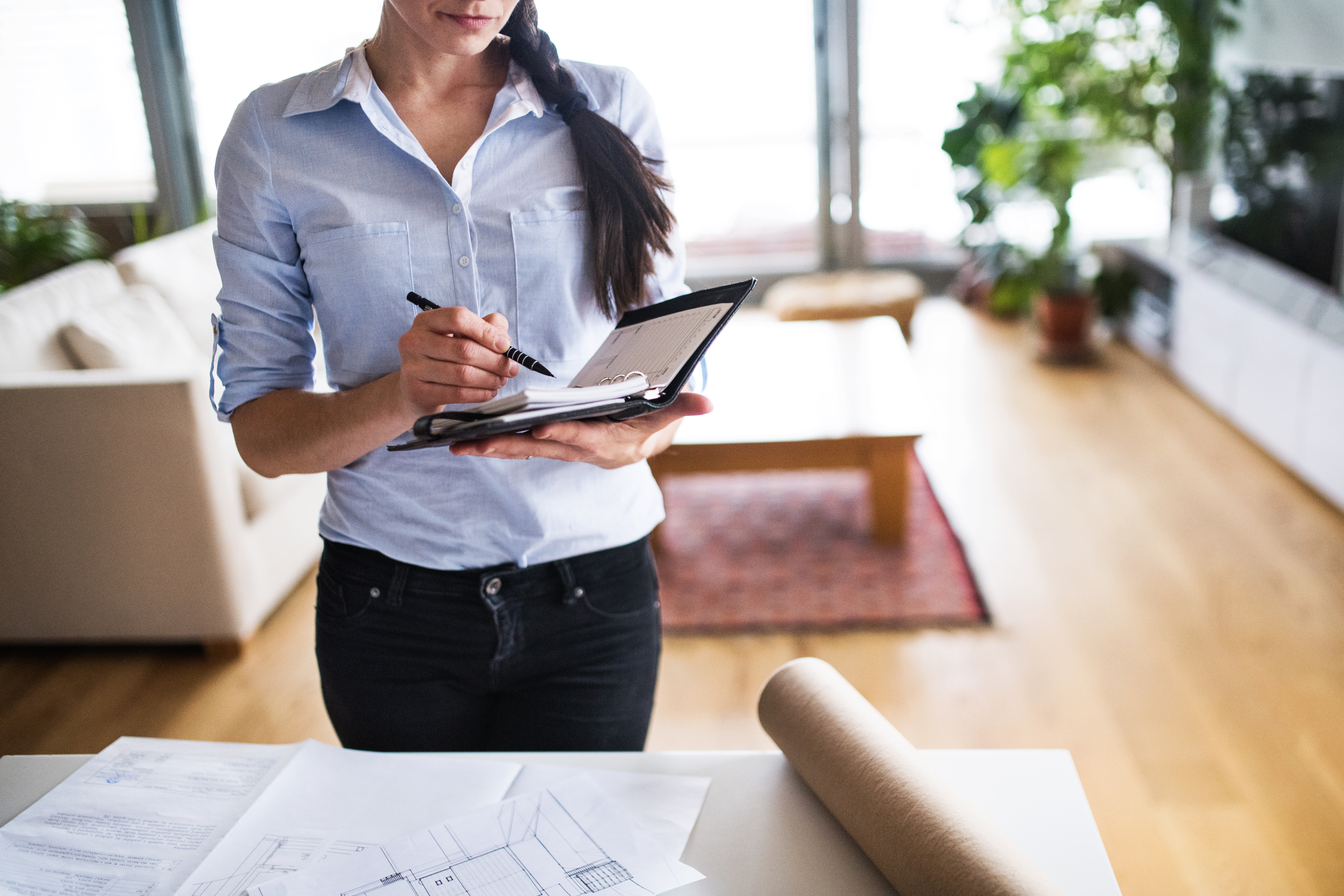 The Skills for Success
While each of these three central skills is likely to receive a big tick from recruiters, the crucial part is how you can demonstrate them using real-life scenarios. Nearly all candidates will have some experience of communication, teamworking and organising, but how they are demonstrated is what will make all the difference on a CV, in an interview situation, and during employment.
If you are looking for a new job and would like advice and support on developing your skillset, Key Appointments can help. Get in touch on 0844 504 4666 or email info@key-appointments.co.uk.
Receive all our latest news and updates
Latest from the blog
2nd August 2022
Is your workplace benefits package working for you?
At a time when many sectors are not only still dea... Read more
Read all blog posts