Keep up to date /
The Do's and Don'ts of Training New Employees
Categories
Posted in Employers, Recruitment, Training & Development on Jul 05, 2021 by Keeley Edge
The Do's and Don'ts of Training New Employees
New employee training is a vital part of recruitment. It helps to ensure new recruits understand their roles and the wider goals of the company, as well as increasing their confidence and competency. Methods can include job shadowing, group sessions, coaching, and formal apprenticeships.
But for employers, the responsibility needs to go beyond a friendly hello and a welcome pack for new starters. So, what can you train in a new employee, and what should you do to help bring out their best qualities? Here are some of the key dos and don'ts from our experienced team.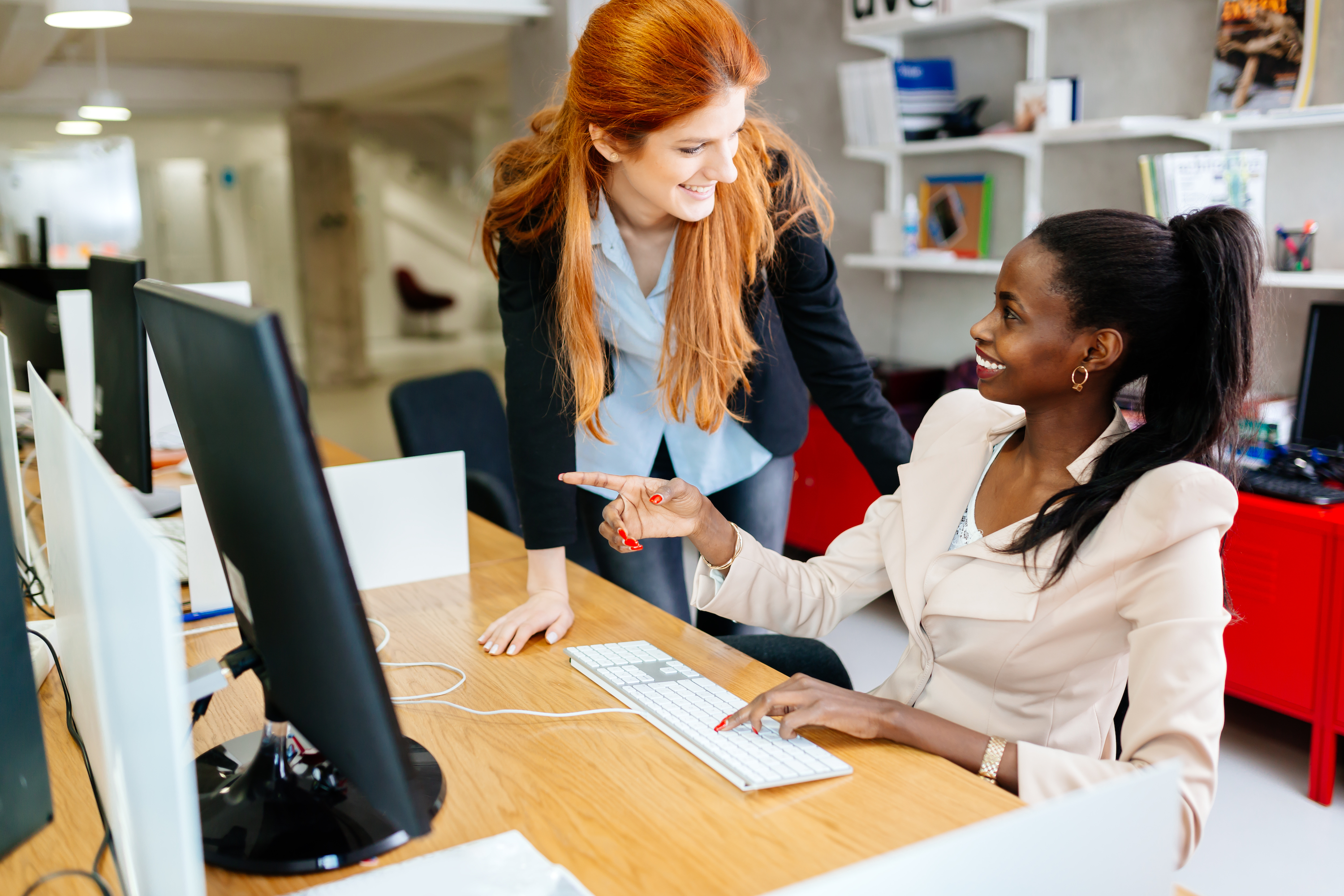 Do

I

nclude

B

oth

O

nboarding and

T

raining
Knowing the difference between the two and making sure both are provided is a crucial part of new staff training. Onboarding should introduce the company values and offer practical support, while training should relate to the new employee's role and set goals specific to the job requirements.
Do

Begin

B

efore the

S

tart

D

ate
Preparation is essential to effective training for new starters. Even with existing processes in place, as an employer, you should ensure your program is fit for purpose and reviewed regularly. Hiring is also an ideal opportunity to consult with existing staff on what new employees need to know.
Do

Set Up

a

B

uddy

S

ystem
Introducing a buddy system, mentoring, or shadowing opportunities can be a great way of sharing the workload of training as well as making new employees feel supported and part of a team. Be sure to allow enough time to build relationships and regularly check in to encourage feedback.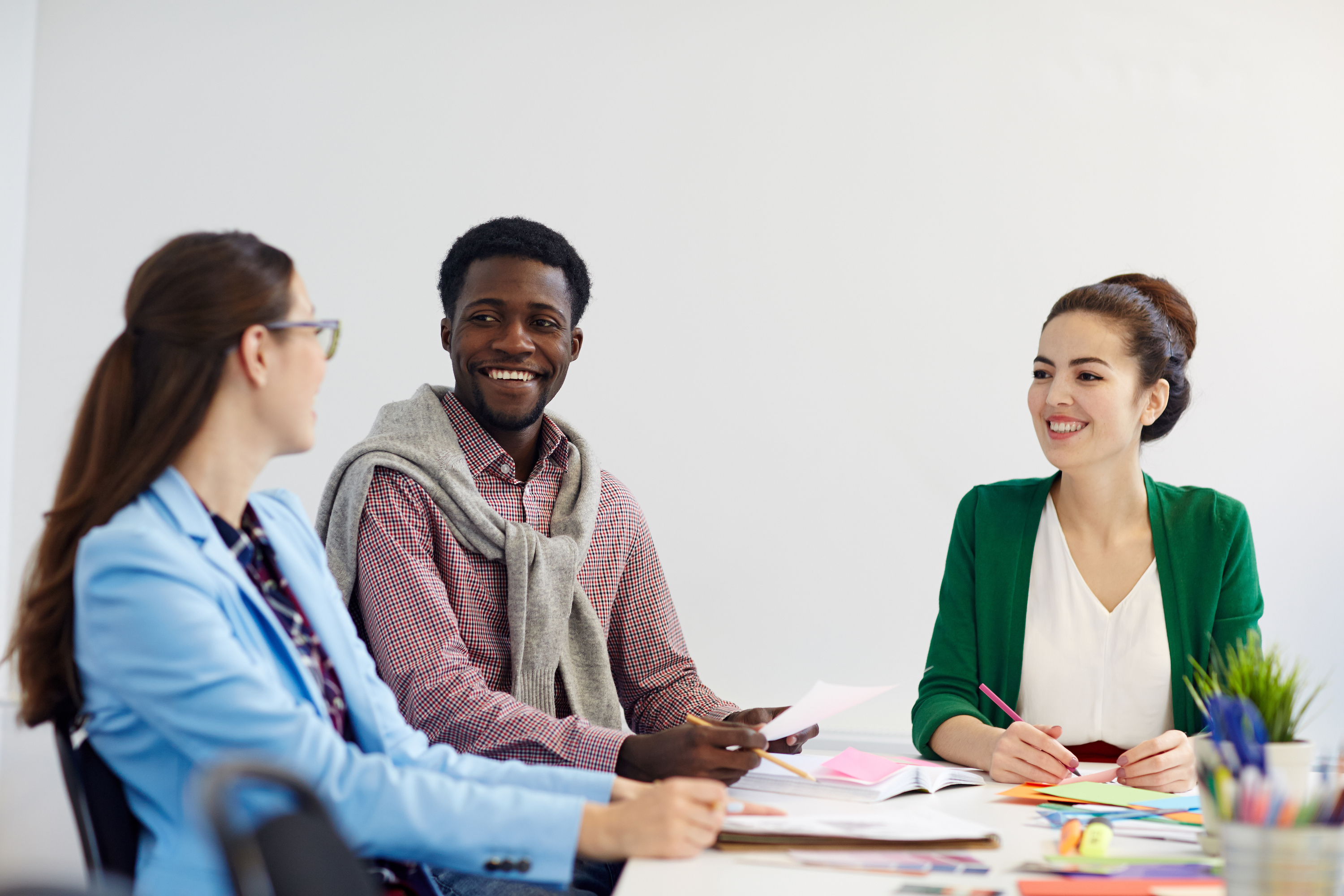 Don't

Overload on

I

nformation
We all know what it's like to be told too much information and instantly forget it all! With the nerves of starting a new job, this can feel even more intimidating for new employees, so go slow and create modules within a training schedule that are tailored to the role and offer chances for revision.
Don't

Make it a

M

onologue
Following on from the above, talking at rather than with a new employee is a common mistake but needs to be avoided. Ensure there is a defined feedback process in place and be open to comments and suggestions – fresh ideas can be incredibly valuable to a business.
Don't

Expect

T

oo

M

uch
While onboarding and training are integral to the recruitment process, understanding that there are limits and managing expectations early on are important. It may take weeks or months before your new employee is efficient in their role and integrated into a team and the company. Establish goals that are achievable to develop their competency and provide opportunities for mutual feedback.
Support for Your Business
Training can help maintain and even improve working practices to ensure higher levels of employee retention, productivity, and wellbeing. Knowing the most effective way to deliver this support can be challenging and time-consuming, which is why Key Appointments are here to help.
Get in touch with us on 0844 504 4666 or email info@key-appointments.co.uk.
Receive all our latest news and updates
Latest from the blog
7th June 2022
Why graduates are good for SMEs and SMEs are good for graduates
Have you been put off hiring a graduate in the pas... Read more
Read all blog posts