Keep up to date /
How Are You Supporting the Wellbeing of Your Employees?
Categories
Posted in Company Culture, Employers, Workplace Wellbeing on Dec 03, 2021 by Keeley Edge
The impact of the COVID-19 pandemic remains a significant public health concern, with many young adults suffering from short-term mental health implications. But the long-term effects are expected to be even more far-reaching. As we navigate various post-pandemic transitions over the coming months and years, employees are likely to face new stressors both at work and at home. Creating a positive work environment that supports employee wellbeing must therefore be a priority for every business leader. Here's a few initiatives to get you started:
Invest In Mental Health Awareness Training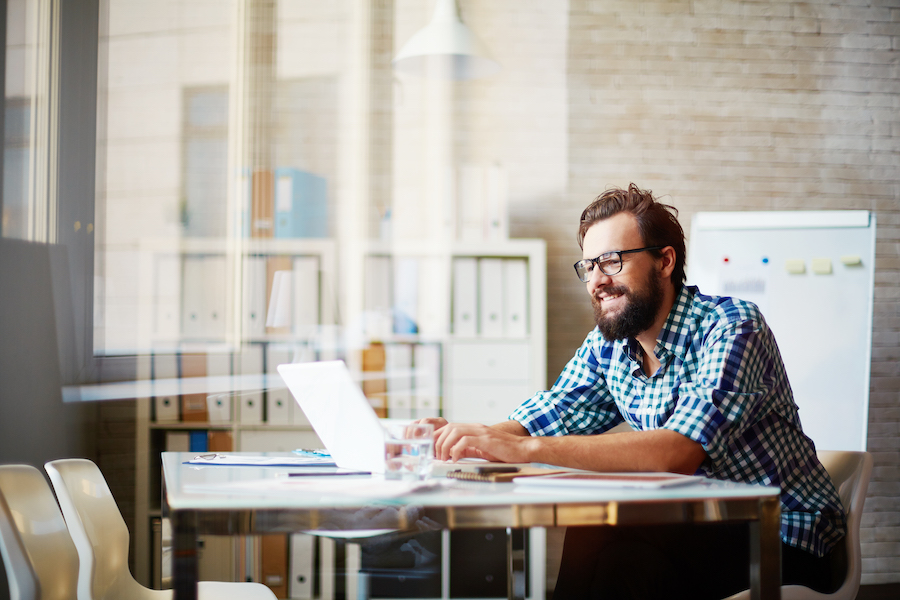 One of the simplest and most cost-effective ways to support employee wellbeing is to provide mental health awareness training. With expert training, advice and guidance, employees are encouraged to reflect privately on their own thoughts and feelings, as well as empowered to speak up. As a society, it's important we work towards removing the stigma that surrounds mental health and, by providing mental health awareness training, you are fostering a company culture in which it is spoken about and understood.
Introduce Employee Benefits that Promote Health and Wellbeing
A strong employee wellbeing strategy could involve introducing employee benefits that make your employees feel looked after and valued, even remotely. These extra perks are provided by employers, in addition to an employee's salary, and could include anything from health insurance to discounted gym membership.
In addition to delivering employee satisfaction, an employee benefits scheme that is personalised to your workforce will help you to attract top talent and reinforce your employee value proposition.
Improve Employee Wellbeing Through Flexible Working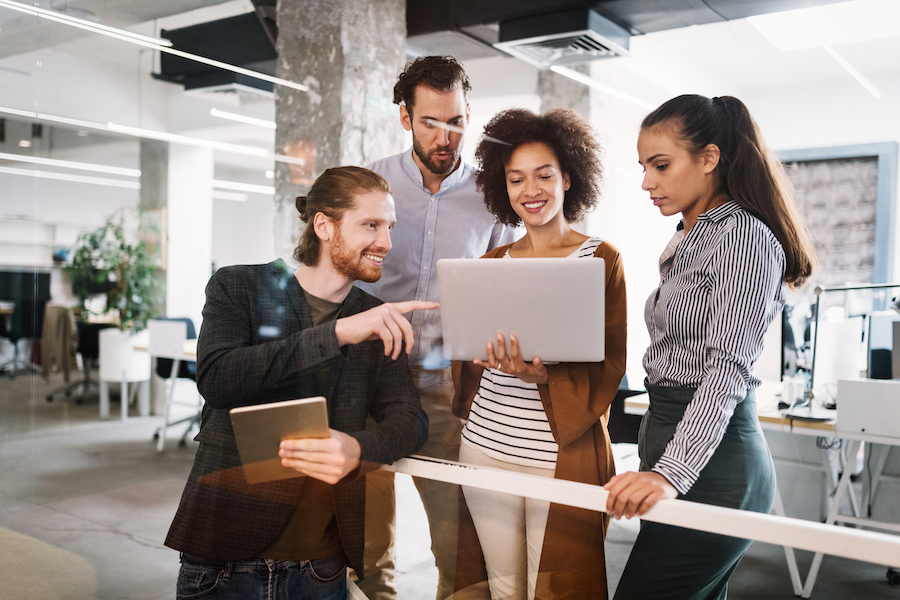 A full-time employee spends an average of 40 hours of their week at work. While work plays an important role in our lives, it's clear that not everyone is suited to a 9 to 5 schedule. By proactively offering flexibility, your organisation can take a customised approach to addressing stressors facing employees, such as challenges with childcare or pre-existing health conditions. A flexible working model can help your team to thrive amid continued uncertainty.
Flexibility can also be demonstrated in the form of employee benefits; where employees can choose the benefits that are most useful to them. After all, every individual has their own needs and preferences, and a flexible benefit model allows them to act in their own best interests.
At Key Appointments, we care about retention as well as recruitment. We have built up a fantastic network of specialist partners over the years and we'd be delighted to connect your organisation with a mental health training provider. For an introduction, please contact our friendly team by phone on 0844 504 4666 or by email: info@key-appointments.co.uk
Receive all our latest news and updates
Latest from the blog
7th June 2022
Why graduates are good for SMEs and SMEs are good for graduates
Have you been put off hiring a graduate in the pas... Read more
Read all blog posts