Keep up to date /
How to Attract Top Talent While the Job Market is Hot
Categories
Posted in Company Culture, Employers, Recruitment on Nov 22, 2021 by Keeley Edge
Although the impact of labour shortages is expected to fade as Covid disruption to the economy dissipates, we would continue to advise companies to consider tactics for attracting and retaining top talent. Offering competitive wages is a start, but successful recruitment and retention in a hot job market often requires more than simply levelling the monetary playing field. Here's some food for thought:
Is Your Hiring Process Meeting Expectations?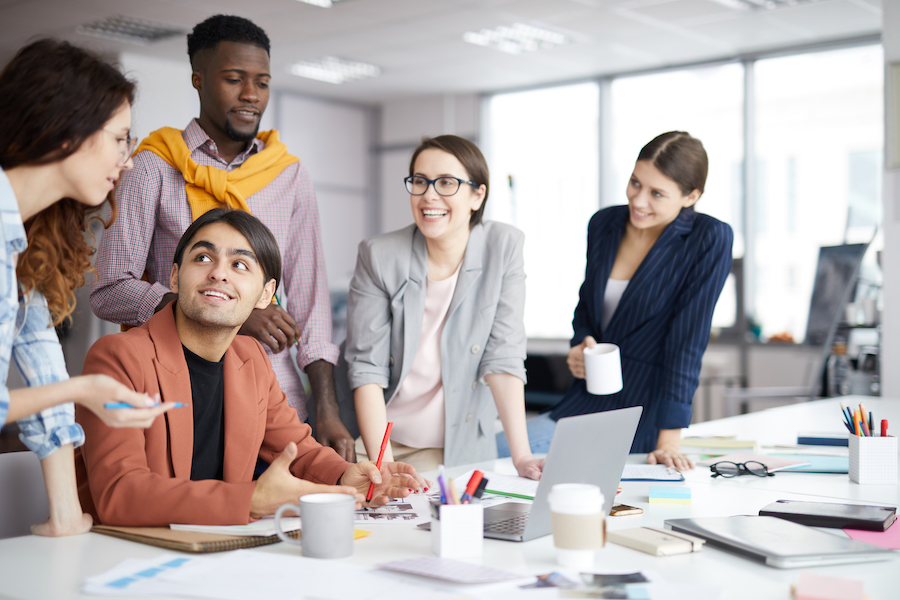 When it comes to the hiring procedure, invest time and effort into developing an efficient recruitment process that reflects the strength of your company's reputation within its particular sector or industry. Everything from the job description to the way in which a prospective employee is offered a position must communicate your company's unique brand identity and express positive brand attributes.
Are You Supporting Employees in Their Career Path Development?
The prospect of career progression often determines whether or not a prospective employee chooses to accept a job offer. It is therefore essential for your company to signpost all available opportunities for professional development and to ensure that these are discussed with candidates during the recruitment process. Training schemes offer an invaluable opportunity to diversity the skillset and knowledge of your team and they are a great way to attract and retain talented individuals thinking about long-term career development.
Are You Fostering a Winning Company Culture?
Company culture can make all the difference when it comes to making a position more marketable. A winning company culture encourages collaboration, boosts morale, increases productivity and efficiency and, above all, supports employee retention. By being intentional with your core values and culture initiatives and by introducing small, incremental changes to your workplace, your company can make a lasting impression on new and existing employees.
Do You Offer a Flexible Working Model?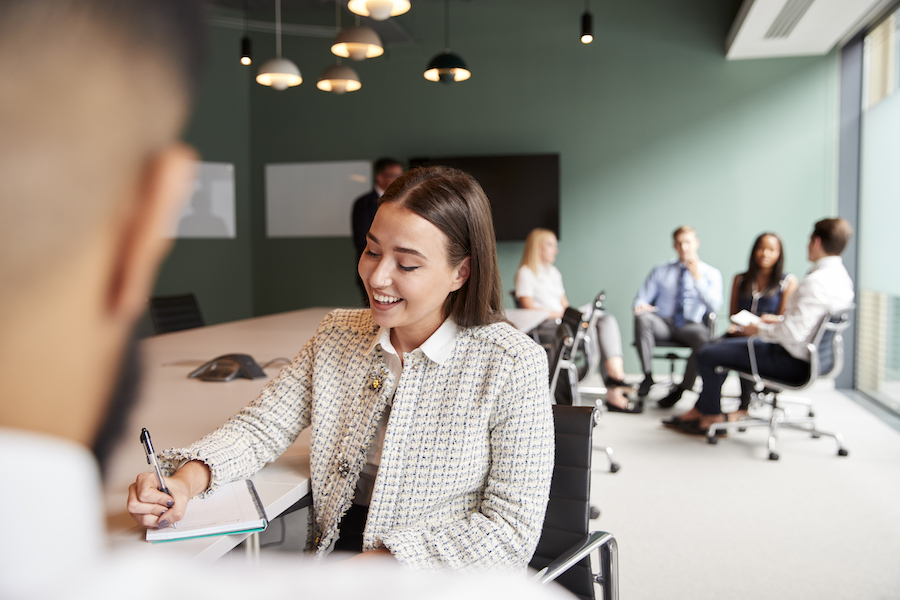 Offering some form of remote or hybrid working model is one of the most effective non-monetary ways to attract and retain employees. Smart employers understand the ways in which workplace flexibility can have a positive impact on both employee satisfaction and productivity. And, where appropriate, they go out of their way to establish guidelines and support systems in order to seamlessly integrate this into the company's daily operations. By allowing your staff the freedom to work a flexible schedule, you can also benefit from being a greener, more profitable, and more desirable company for which to work.
Having assisted a wide variety of companies with recruitment over the years, our team at Key Appointments understand the challenges of attracting and retaining the perfect candidate. Find out more about how we support employers or get in touch with us by phone on 0844 504 4666 or by email: nfo@key-appointments.co.uk.
Receive all our latest news and updates
Latest from the blog
7th June 2022
Why graduates are good for SMEs and SMEs are good for graduates
Have you been put off hiring a graduate in the pas... Read more
Read all blog posts