Keep up to date /
How to Job Hunt When You're Still Employed
Categories
Posted in Candidates on Sep 07, 2021 by Keeley Edge
We've all experienced feelings of frustration and unhappiness at work, but what happens when you know it's time to move on? Financially, staying in your current job while finding a new one seems logical, but there has long been a taboo surrounding job hunting when you're still employed.
Before you start sending out CVs and writing your notice, it's important to be clear about what's not working in your current position and what a new job could offer instead. Many minor issues can be resolved by talking to your manager, or you might consider an internal move or going part-time.
If you still want to try something new, here are some top tips for how to remain professional during your job hunt and avoid the 'trap' of upsetting your co-workers – just remember T-R-A-P.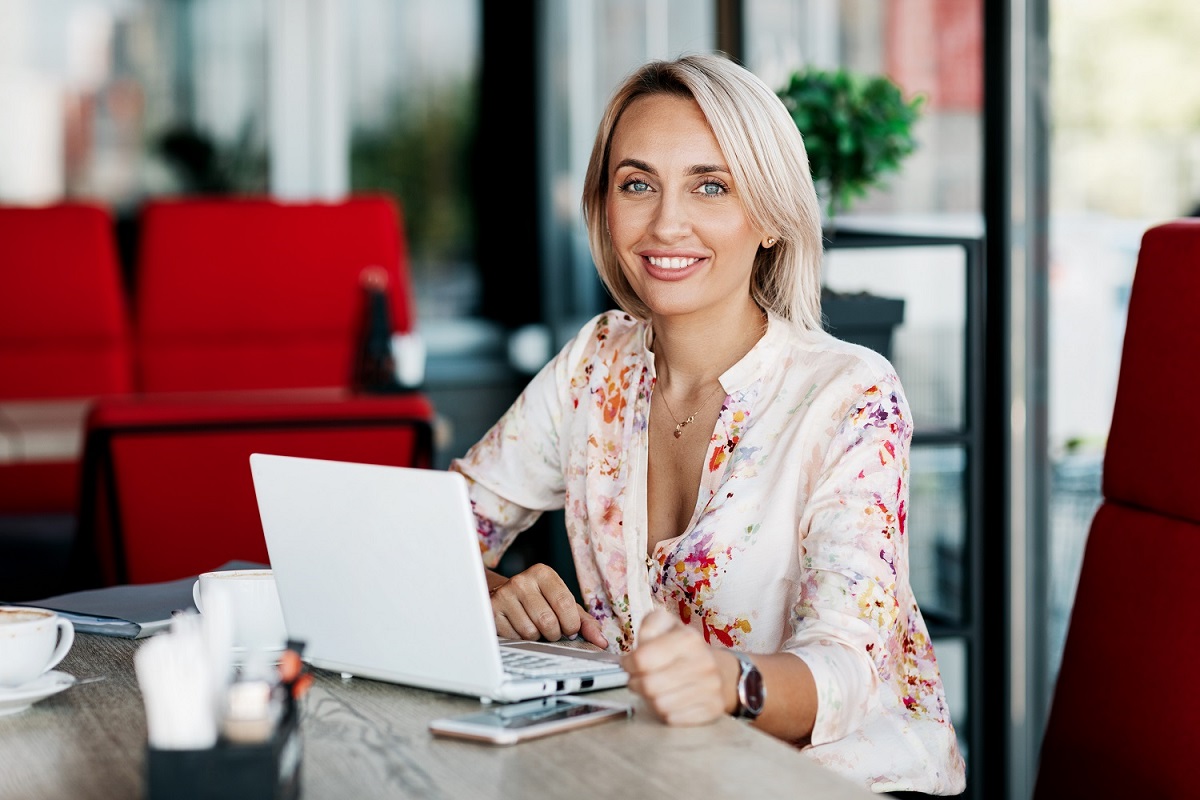 Timing
Finding the right job at the right time takes a lot of work, so be prepared for the process to last for several months. If you know you have any important projects coming up, wait until afterwards so you don't lose focus – it's important to maintain your professionalism even if you plan to leave.
Make sure to job hunt on your own time and be considerate to your current employer when arranging interviews. Try to schedule them before or after work or use annual leave so your absence doesn't affect your productivity or raise suspicions. With the school holidays, summer tends to see a fall in job seekers, so it's a good time to search.
References
While you may be excited about the prospect of moving on, be conscientious of your co-workers. Use previous rather than current managers as references and ask them to be discreet about your intentions. It's also standard practice to ask your prospective employer not to inform your present company. However, you should contact external connections who can help with your job search.
Attitude
It's easy to start imagining your new job while at work, but try to keep focused and productive so you can leave on good terms. Aim to resolve any ongoing projects in a timely manner and keep connected with your colleagues – if you start to withdraw, it can affect your work and wellbeing.
Privacy
Being in front of a computer in the office can make it all too easy to job hunt while at work, but remember that many businesses track the browsing histories of their employees, so use your own devices and in your own time. You should also use a personal email address and phone number.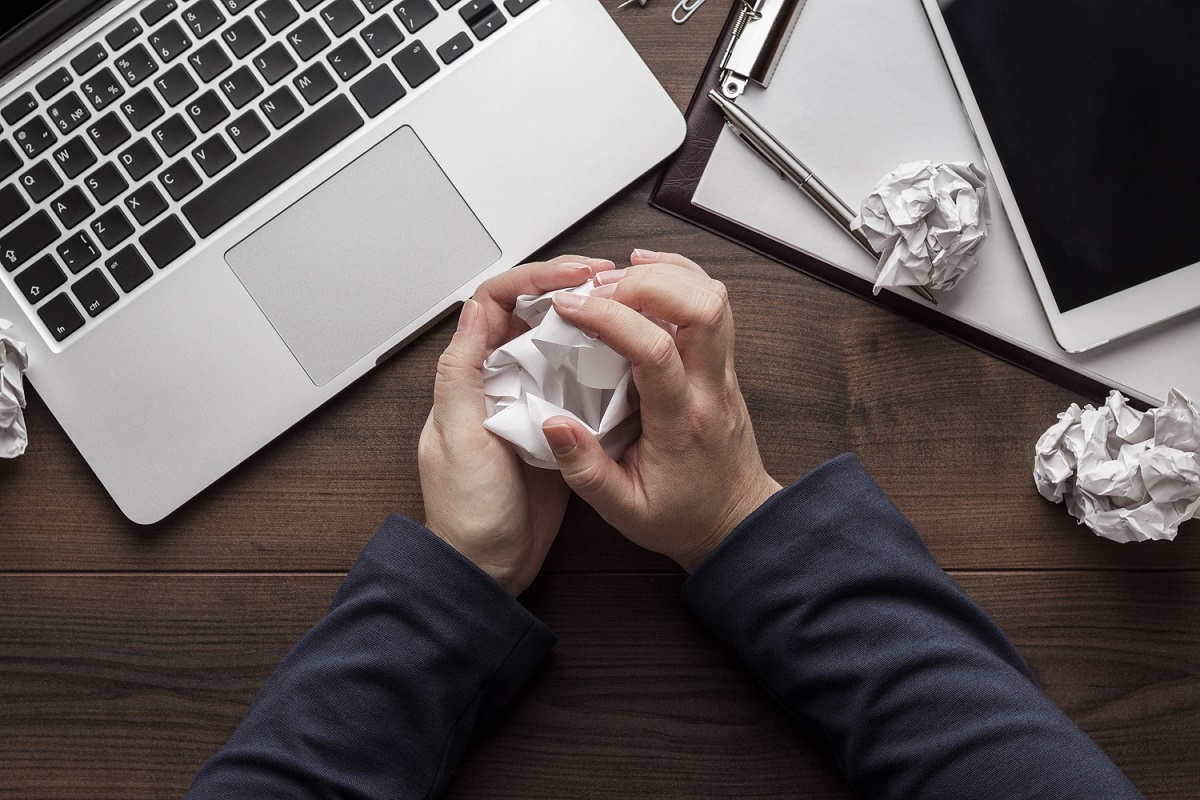 Job Search Success
Of course, finding the right role for you is only the beginning of the process. Making a great first impression with your CV and interview is crucial too – take a look at our previous blog for some top tips, search our current vacancies online, or get in touch with our team for some expert advice. You can call our friendly team on 0844 504 4666 or email info@key-appointments.co.uk
Receive all our latest news and updates
Latest from the blog
3rd December 2021
Identifying and Communicating Your Unique Selling Proposition
How you come across before and during a job interv... Read more
Read all blog posts