Keep up to date /
Jobseekers! Get ahead of the competition and apply in August!
Categories
Posted in Candidates on Jul 30, 2013 by Richard Hayden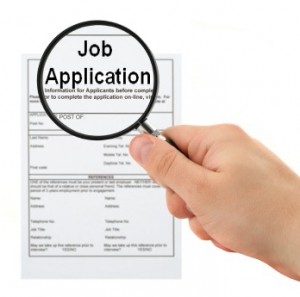 Jobseekers should not dread the summer slowdown but take advantage of it, says James Bennett, global director of specialist job site eFinancialCareers.
As 67% of finance professionals registered on the UK site take their main holiday between June and September, the summer months can be the best time to "get ahead of the game".
With 31% of registered users saying they are jetting off to such exotic places as Il Salviatino, the luxury hotel in Florence, Italy, or Song Saa private island, Cambodia, the number of job applications is in significant decline. During the same months last year, applications to job postings were down by 12%, and this year is expected to be no different.
Candidates who continue their search during the summer months put themselves at a considerable advantage, eFinancialCareers suggests. During this time, competition drops significantly because jobseekers believe the market to be slow and take a break from career planning and job searches.
Consequently, recruiters and HR professionals working through the summer have more time to read fewer applications, resulting in it being less of a challenge for jobseekers to stand out and be noticed.
As always, job searching isn't only about what you know, but also about who you know, says Bennett. He adds that the summer months ensure people are happier and more relaxed, so providing the opportune time to meet and connect with new people and to make a good impression. - See more at: http://www.recruiter.co.uk/news/2013/07/get-a-jumpstart-on-the-competition-apply-in-august/#sthash.fBxW5dRX.dpuf
Receive all our latest news and updates
Latest from the blog
2nd August 2022
Is your workplace benefits package working for you?
At a time when many sectors are not only still dea... Read more
Read all blog posts