Keep up to date /
Portraying your Personality in Job Interviews
Categories
Posted in Candidates, Recruitment on Oct 13, 2021 by Keeley Edge
Your personality is what makes you unique; by sharing your skills and interests with your colleagues, you can develop positive working relationships, progress your position, and reach your career goals. But when it comes to job interviews, many candidates shy away from being their true selves.
With the pressure of wanting to please your potential employers, it can be all too easy to change your responses and behaviour in the hope of being the 'perfect candidate' at interview. But if you give a false impression from the start, you'll end up finding your new role even more stressful.
Why Should Candidates Show their Character?
It's normal to act a little differently at work than you would at home, but creating a whole new persona can be tiring to maintain. Showing your personality at the interview stage works both ways, allowing interviewers to see if you'll like the company culture and ultimately feel happy at work.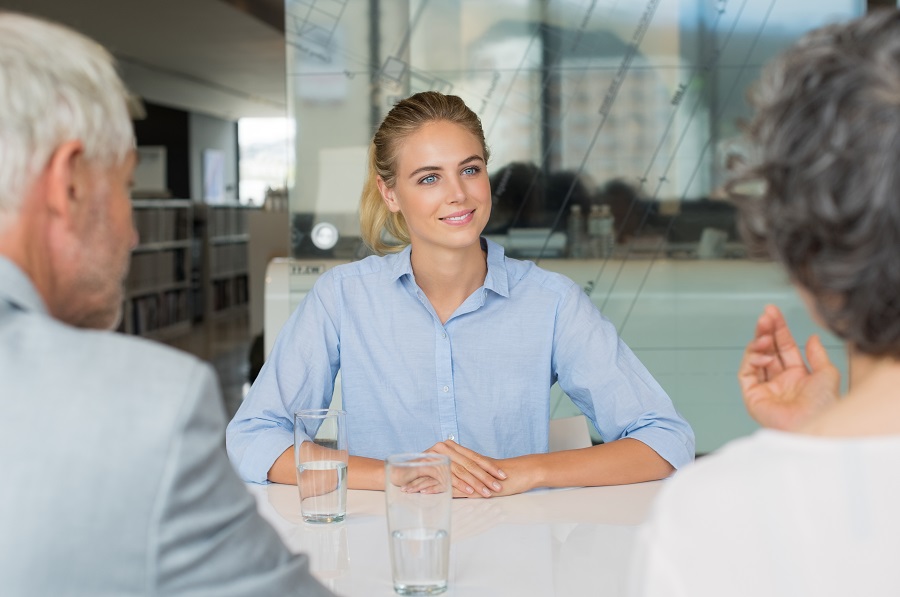 Whether you're full- or part-time, you'll need to co-operate with your colleagues on a regular basis, so finding personalities that fit in with existing teams is all part of the interview process. Showing your personality isn't about getting interviewers to like you – it's about finding the right candidate.
So how can you balance professionalism and passion at an interview? Here are some suggestions.
Do…
Create rapport. Use plenty of positive body language, facial expressions and eye contact. Not only will you come across as friendly and likeable, but it will also help you feel calmer.
Actively listen. It can be easy to get distracted when you're nervous but it can make you look disinterested. Use techniques such as head nods and hums to show you're listening.
Ask questions – and not just about the job. Find a way to connect the hiring company and your own personal interests to show that you're keen to learn more and develop yourself.
Don't…
Be too confident. There's a fine line between confidence and arrogance, and you don't want to cross it at interview. Pre-planning and a little practice before your meeting will help here.
Avoid a script. Preparation is crucial to interview success but don't go so far as to give a staged performance. Let your creativity, honesty and personality come through naturally.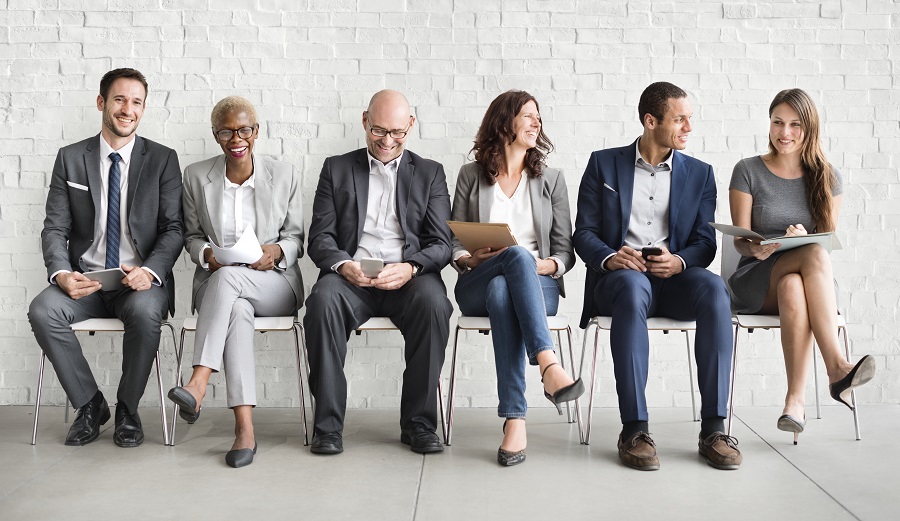 More Tips for Interview Success
At Key Appointments, we love helping candidates to express their personalities and find the perfect role. If you're looking for support with your latest job search, get in touch with us on 0844 504 4666 or email info@key-appointments.co.uk
Receive all our latest news and updates
Latest from the blog
7th June 2022
Why graduates are good for SMEs and SMEs are good for graduates
Have you been put off hiring a graduate in the pas... Read more
Read all blog posts