Keep up to date /
Is lack of interview feedback damaging your employer brand?
Categories
Posted in Employers on Apr 03, 2018 by Keeley Edge
For candidates, job interviews are like walking a tightrope – everything they say and do must be finely balanced, as the gravity of the moment threatens to topple them over. It's a pressure-cooker environment and, if they survive it, they'll be expecting some kind of feedback for their efforts.
This is because you, as the employer, are not exempt from making a great impression. Doing otherwise – and by this, we mean failing to give constructive criticism – can affect their perception of your business, putting your brand identity at risk.
Here's why:
Respect is a two-way street
As talented millennials enter the workplace, with high aspirations and expectations, it's no longer enough to offer a job and a headline salary. Being recognised, and listened to, is ever more pertinent for a satisfactory work life.
Your image as a market leader – a brand the candidate truly wants to work for, as opposed to a job for the sake of it – will remain untarnished if you lend some wisdom about their performance. This is crucial, because snubbing dozens of people in quick succession will land you a bad reputation.
Handling the grapevine
That's all very well, you might wonder, but why does it matter what a previously anonymous candidate thinks of you, when they may not be up to the challenge in the first place?
This is a short-sighted view. Job seekers, especially millennials, may wish to share their experiences with a brand at the interview stage, leaving comments on forums or discussing it with their peers face-to-face. The negative sort can deter future would-be candidates from applying, turning them away from your door.
Points for the future
Feedback is your chance to acknowledge their skills, ambitions and relative shortcomings. As long as you're kind and supportive, a candidate will appreciate the time you've given, even if you don't offer them the job.
Additionally, feedback can incentivise a candidate who's a hair's breadth from making the cut. If you see potential in them, make sure they know it, and try as best you can to suggest what improvements they could make to aid their chances of success in the future.
Aside from helping someone visualise actual achievements further down the line, you'll be making a potential investment. A candidate might leave the interview with a desire to return once they've enhanced their skillset. Travel, further education, or general life experience can prepare them to become a perfect candidate in a year or two.
But this is only a possibility if they genuinely want to try again. Your brand will be the deciding factor, and your interview conduct will shape it. Remember – you are the representative of a thrilling, intelligent organisation. Good feedback will portray these attributes effortlessly.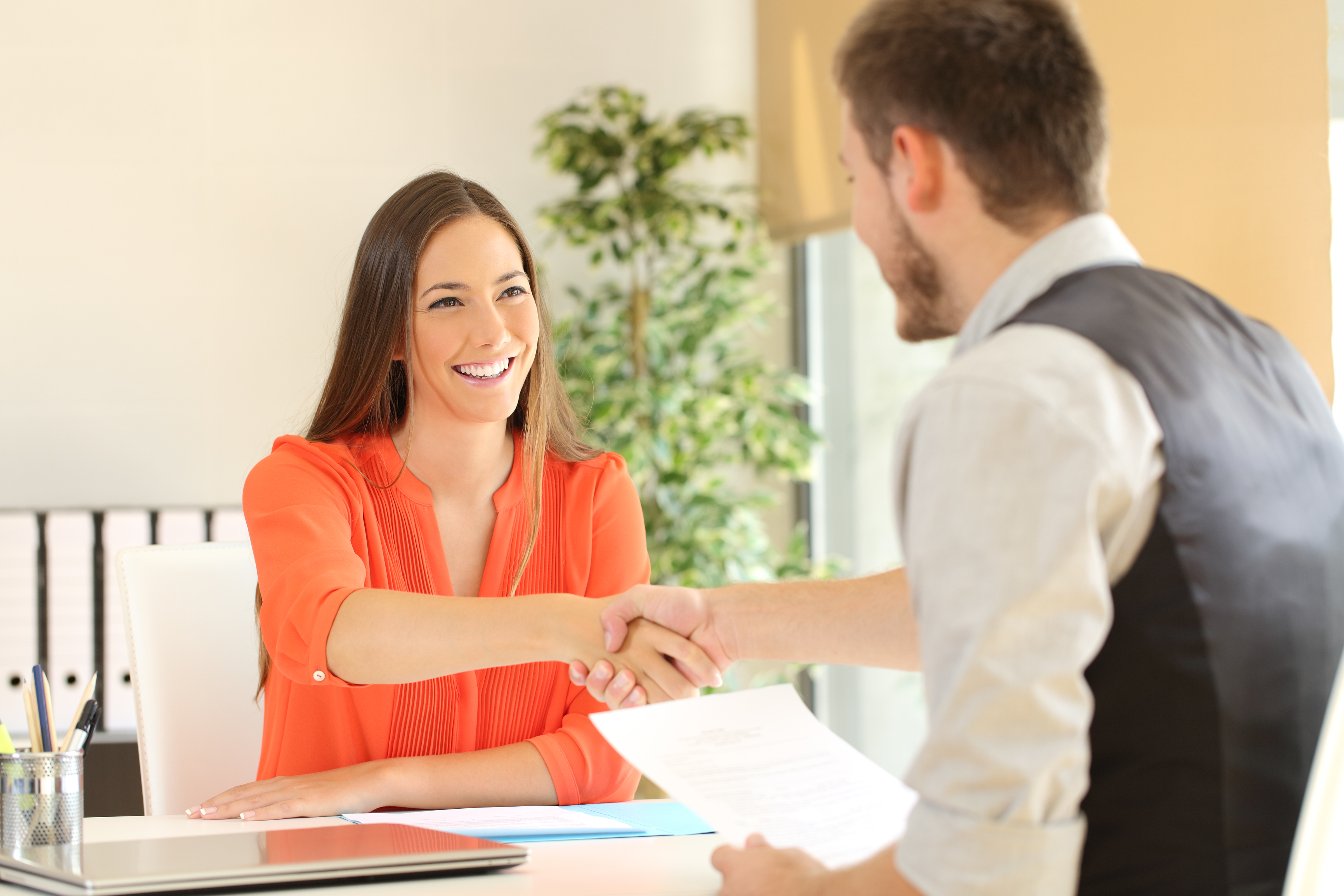 See our previous blog on "How to get the most from your interviews" to help you through the whole interview process.
To get access to the best candidates, look at Key Appointments as your recruitment agency. We want you to put those feedback skills to the test… call us on 0844 504 4666 to start your recruitment drive today.
Receive all our latest news and updates
Latest from the blog
16th October 2018
Saying it by email: tips for effective written communication
How many times have you misinterpreted an email, t... Read more
Read all blog posts