Keep up to date /
Top 10 tips for conducting productive telephone interviews
Categories
Posted in Employers on Feb 20, 2018 by Keeley Edge
Before the birth of online recruitment sites and social media, it was very difficult to get your job advert in front of a large audience. These days it is possible to reach a much wider candidate pool and as a result, the volume of applicants for jobs can be overwhelming.
Telephone interviews can be very beneficial in the recruitment process. They allow you to screen candidates so that you only bring the best talent forward to interview stage. Unfortunately, many businesses don't know how to get the most from their telephone interviews and miss out on the advantages they provide.
At Key Appointments, we are dedicated to helping our clients source and recruit the right people. Here are our top ten tips for conducting productive telephone interviews:
Book interview slots with candidates
Don't just call a candidate out of the blue and start grilling them on their qualifications. Contact the candidate by telephone or email and book in a convenient time for a telephone interview. This gives them time to prepare and ensures they are in a suitable location, not at work or in a coffee shop.
Prepare a structure in advance
Sticking to a consistent format eliminates variability, ensuring a fairer process. Decide what questions you need to ask. Focus on specific, measurable questions that are relevant to the role. Decide how long you need for each interview based on how many questions you have and how in-depth the answers need to be.
Determine criteria for next stage interviews
Before you conduct your interviews, decide on the maximum number of candidates you want to take through to the next stage. How will you decide who is successful? Will you use a scoring system based on their answers? Do you have specific criteria they need to meet?
Research the candidate
Read through the candidate's CV before you call so that you are familiar with their employment history and skills. Note down any questions you have relating to their experience, qualifications or achievements.
Find somewhere quiet
Conduct interviews somewhere quiet where you can give the candidate your full attention. It will be distracting for candidates if they can hear people talking in the background or you keep cutting them off to deal with interruptions.
Introduce yourself and the company
Introduce yourself, tell the candidate what your role is and explain a little about the company and the position they are applying for. The candidate may decide that the role isn't what they thought and withdraw their application, saving you time later down the line.
Take notes
Make notes throughout the interview. This will help you remember which candidates impressed you and which raised concerns. You may want to write some of what they say word for word so you can verify details at interview.
Answer candidate questions
Remember to ask the candidate if they have any questions. The questions they ask may help you learn more about them or flag up any potential issues. You don't want to take candidates further into the recruitment process if they, or you, aren't the right fit.
Explain next steps
Before ending the call, let the candidate know what the next stage is. When will they find out if they are invited to interview? When are the interviews likely to be held? How many interview stages are there? What is their availability for interview?
Make a good impression
If you want to attract the best talent, then you need to give a good impression of your company and make candidates feel valued. Don't act like you are doing them a favour by giving them your time or that they should be grateful for the interview. You could lose good candidates by giving a bad impression. Be polite, be interested in their answers and thank them for their time.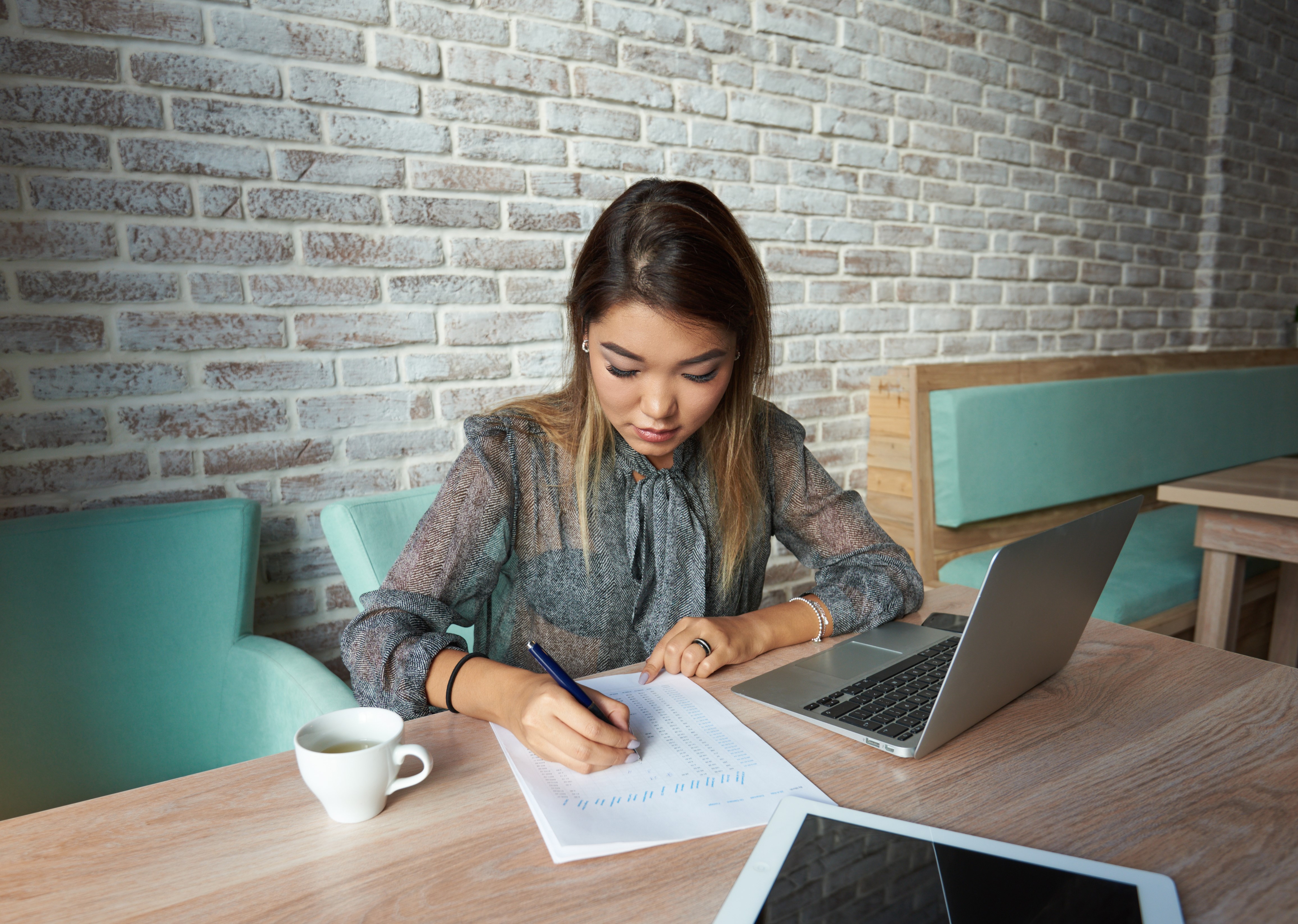 Need some help?
It can be difficult conducting effective telephone interviews, especially if you aren't comfortable talking on the phone.
At Key Appointments, we can help you prepare a structure for your telephone interviews and provide training. Alternatively, we can conduct your telephone interviews and screen your candidates for you, saving you time.
If you'd like help with any aspect of your recruitment, then we'd love to hear from you. Contact one of our friendly consultants on 0844 504 4666 to find out more about our recruitment solutions.
Receive all our latest news and updates
Latest from the blog
16th October 2018
Saying it by email: tips for effective written communication
How many times have you misinterpreted an email, t... Read more
Read all blog posts