Keep up to date /
How to support new and existing employees in a COVID world
Categories
Posted in Company Culture, Employers, Policies & Procedures, Recruitment, Training & Development, Workplace Wellbeing on Oct 01, 2020 by Keeley Edge
There's no denying that the 2020 pandemic has turned the world upside down. And while we might be getting tired of hearing phrases like 'unprecedented' and 'new normal', we can't hide from the fact that things are different right now.
Some people are living in constant anxiety, while others are getting increasingly frustrated with the restrictions. A weekly video call and a few 'wash your hands' posters won't do much to change that.
So exactly how do you adapt to better support your employees during these difficult times?
Here are our tips for how you can support new and existing employees in a COVID world.
Accept that everyone has been affected differently
Some employees may have 'at risk' family members or be at risk themselves. Others may have partners who have lost their jobs as a result of the pandemic, putting a financial strain on the family.
And everyone has different coping mechanisms so they may be dealing with the pressure in different ways. While some employees may have a 'what will be will be' attitude, some might be experiencing extreme anxiety and stress.
Take time to understand what impact COVID-19 has had on each individual within your team.
Have open conversations
It's important to understand that while some people may love working from home, some might be itching to get back into the office. And while some might have settled back into office life quickly, others may still have some anxiety.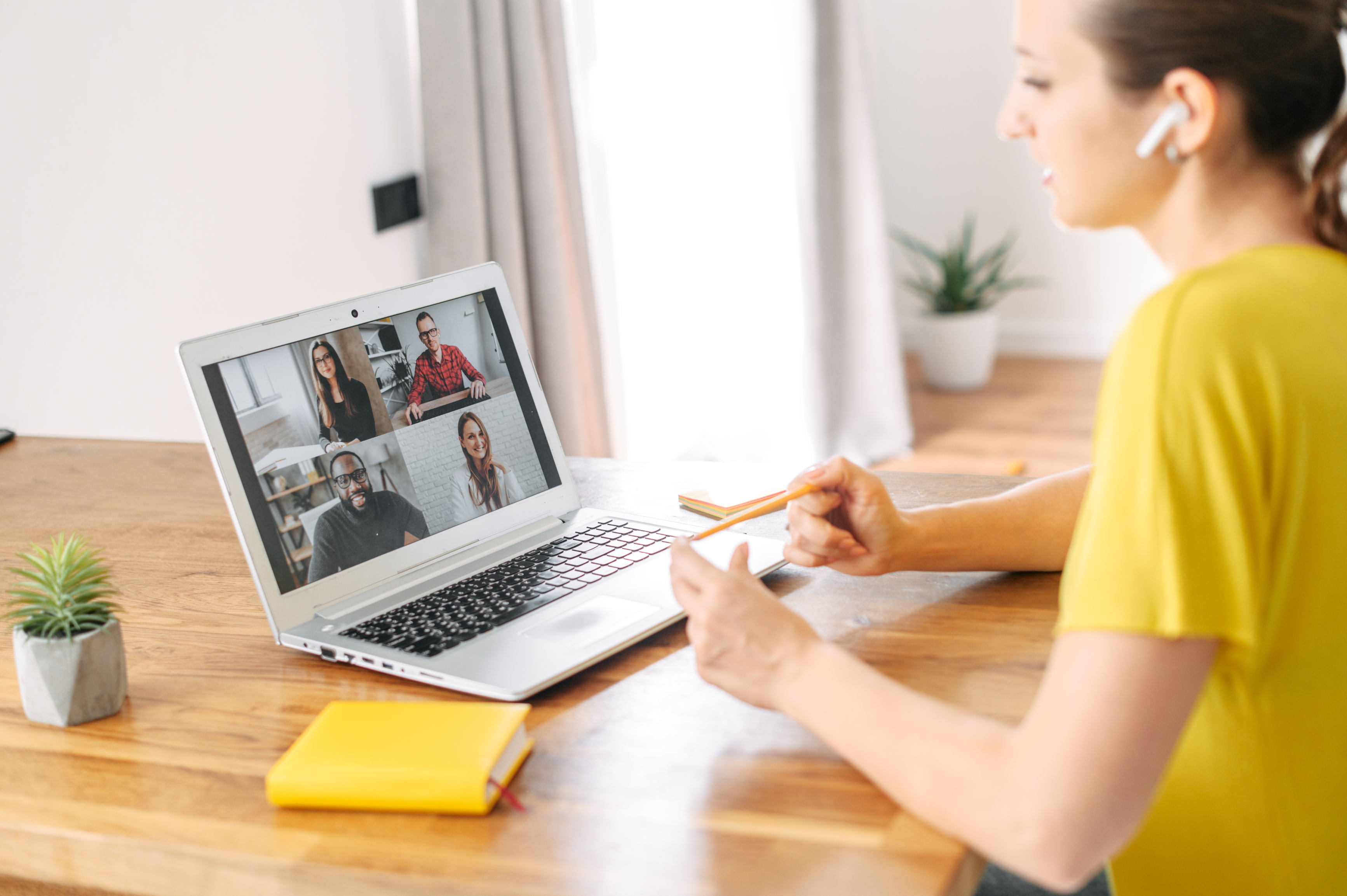 Have open conversations with your team members and help them transition between working from home and returning to the office or moving to a permanent work from home role.
Your employees need to feel safe, and if they are being forced into things that make them uncomfortable, they won't be as productive. Work with your employees to find a compromise that works for you both.
Be prepared for new restrictions
While the full lockdown may have been lifted, there are still restrictions in place. And with local lockdowns and guidelines changing almost daily, it's important to be prepared for more upheaval.
What will you do if schools close again and some team members are struggling with childcare?
What are your policies for employees who have to self-isolate unexpectedly or quarantine after a holiday?
Do you have a strategy in place should one of your employees test positive for COVID?
While you can't prepare for every eventuality, you can start investing in business continuity strategies. Get your team involved in the process – they may have some great ideas for how you can adapt.
Review your growth strategy
Although COVID may have thrown a spanner in the works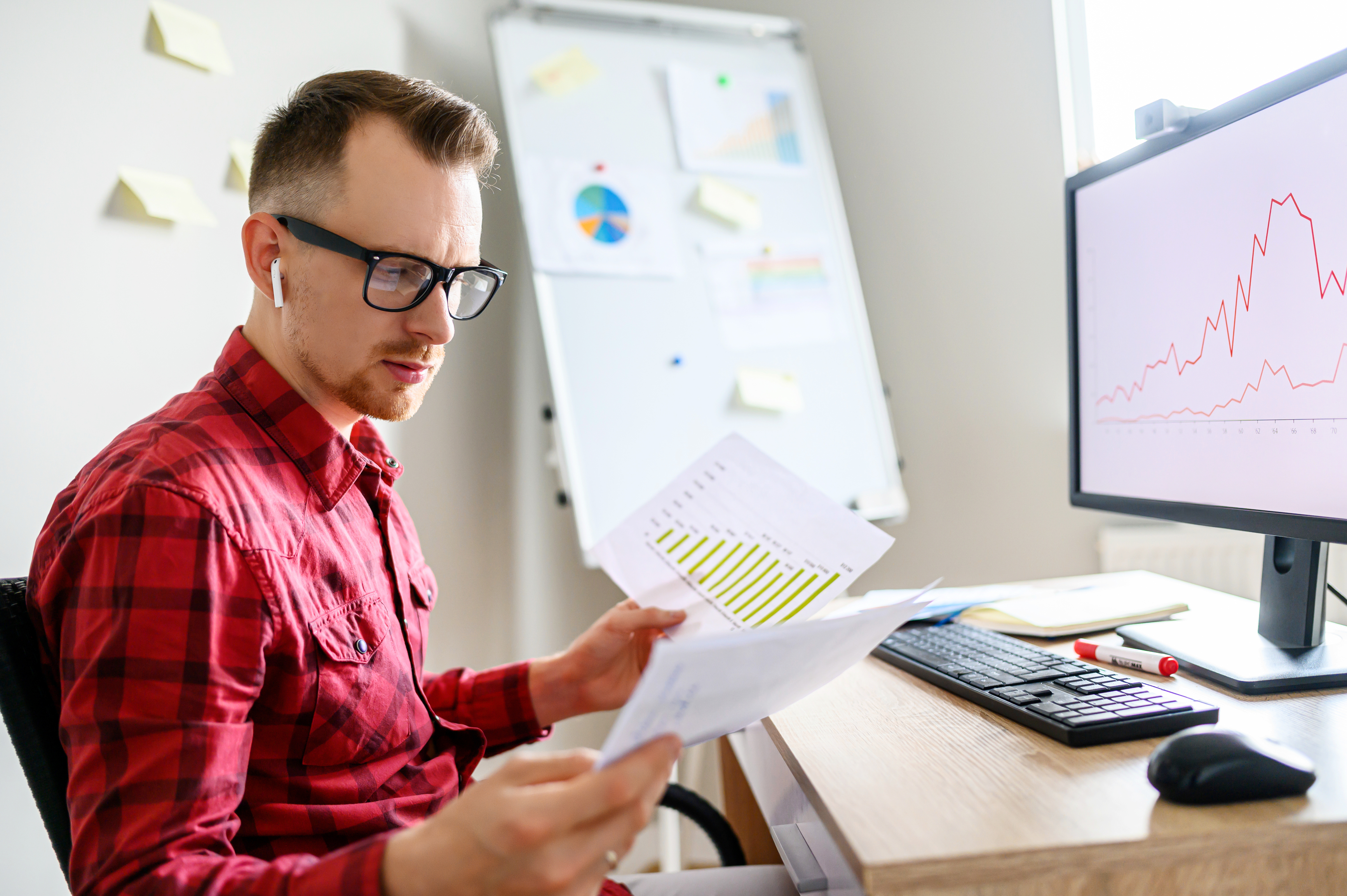 when it comes to your plans, it doesn't mean you can't still grow your business.
Yes, the pandemic is going to impact the economy, and some businesses will inevitably be lost – many have had to wind down already. But it's not all doom and gloom. Many businesses have adapted or diversified and are starting to thrive.
Those businesses that can keep spending and growing should do so. This creates new jobs and keeps money flowing so the economy can recover.
So take a look at your business plans. What were your plans for growth before the pandemic? Can these still be achieved with a bit of tweaking?
As well as loans and funding, the government is putting schemes in place to help businesses recover, such as the Kickstart scheme which funds six-month work placements for young people. Find out which schemes could work for you.
Evaluate your recruitment process
With redundancy rates soaring in certain sectors, competition for roles is at a high. That's why it's vital that you have clear criteria and a good process in place before you start advertising any new positions.
Before you start posting out job adverts, conduct a skills and role audit to find out exactly what you need. Then decide which skills are essential and which are desirable and create job adverts that reflect this.
But don't put your advert out right away. First, take some time to plan your process. How will you screen CVs to ensure you bring the best candidates to interview?
Next, decide on your interview structure. How will they take place, who will conduct them, and how will you determine which candidate is the best fit?
Although face to face interviews are extremely beneficial, consider conducting early-stage interviews via video and leaving in-person meetings for the final stage.
Any skills-based testing you need candidates to do can also be carried out online.
If your current recruitment process is inefficient, Key Appointments can help.
Put robust onboarding processes in place
Starting a new job is daunting at the best of times, let alone during a global pandemic. Be clear about the expectations and take time to understand what support your new employee needs and any concerns they have.
Communicate with your new starter and keep them engaged from offer to induction. Then make sure you have a training agenda prepared to get them off to the best start.
Even if your new employee will be working from home to begin with, you still need to ensure they get a proper induction and training. In fact, it's even more important as they won't have colleagues around them to ask for help.
Support employees through redundancy
If you are in the unfortunate position of having to make redundancies, you can still provide fantastic support to your departing employees.
Bring in external experts who can advise on CV writing and interview skills, provide financial advice, or help employees manage their mental wellbeing.
You may also want to provide support for the employees who are not being made redundant as they will still be impacted and concerned by the changes.
Again, Key Appointments can help you with this by connecting you with our fantastic network of specialists.
Invest in your team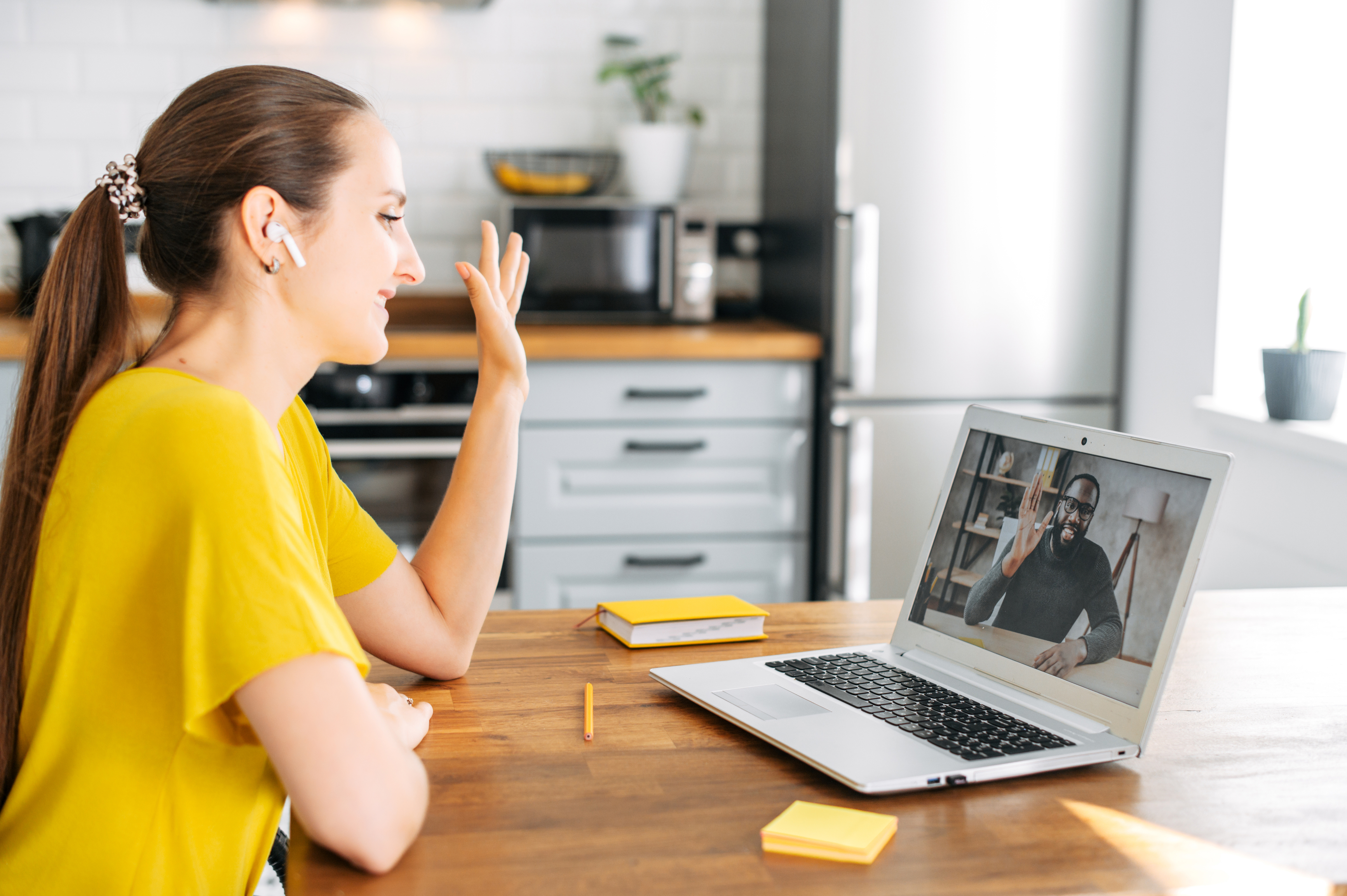 Your people are your most important assets. If the COVID pandemic has highlighted anything, it has shown the importance of good company culture.
There have been numerous stories of employees pulling together, stepping up, and showing incredible resilience with a 'we're in this together' mentality. These stories have usually come from companies that look after their employees and make them feel valued.
So don't stop investing in your teams, whether it's through training and development, external support with mental health and financial wellbeing, or creating a stronger culture.
You don't have to do it alone
One of the positives that shone through in the early days of lockdown was the community spirit. Neighbours helping neighbours, friends supporting friends.
The business community was no different. Business owners pulled together to provide support, advice and guidance where they could. As a result, many business owners realised it was ok to ask for help.
At Key Appointments, our business has always been about developing strong networks, making good connections and establishing long-term business relationships. We truly believe in the Giver's Gain philosophy.
If you need any help and support with your recruitment, onboarding, HR, employee wellbeing or anything else, do get in touch. If it isn't something we can support you with in-house, we can connect you with one of our specialist partners.
Receive all our latest news and updates
Latest from the blog
7th June 2022
Why graduates are good for SMEs and SMEs are good for graduates
Have you been put off hiring a graduate in the pas... Read more
Read all blog posts