Keep up to date /
Meet our Team: Keeley Edge
Categories
Posted in Company News on Aug 21, 2019 by Keeley Edge
As part of our ten-year anniversary celebrations, we wanted to give you the opportunity to get to know us a little better. In our 'meet the team' series of blogs, we're introducing our fantastic team members and giving you a greater insight into what makes Key Appointments different.
First up is company founder and director, Keeley Edge, who has spent the last ten years building a unique recruitment consultancy. Here's a little bit more about Keeley…
What does your day to day role entail?
"I've always loved working directly with clients, helping them recruit and retain the best people, and I don't think I'd ever give that up completely. However, I've built a brilliant team, who have the same passion for matching the right people to the right roles, and that allows me to focus more of my time on business development.
My day to day involves a variety of things; planning, marketing, reviewing and improving our packages, communicating with our clients to ensure we continually deliver what they need.
I'm also part of a fantastic networking organisation, BNI, and am privileged to be one of the director consultants for the Yorkshire region. This has allowed me to build an excellent network of referral partners and specialists whom I can recommend to my clients. These include HR consultants, training and development specialists, business coaches, and financial and legal experts, as well as trades, marketing professionals and several other business to business services.
I'm proud to be part of BNI and have incorporated the Givers Gain philosophy into my business, which I think is part of what makes Key Appointments special."
What did you do before Key Appointments?
"After leaving university with a HND in business and finance, I fell into recruitment and never left it. I started in London, recruiting for the hospitality industry. Following that, I relocated to Leeds and held team manager and branch manager roles, recruiting for both temporary and permanent commercial roles. Ten years ago, I decided to branch out on my own and start Key Appointments."
Why did you start Key Appointments?
"I'd always wanted to run my own business, but hadn't quite built up the confidence to make the leap. Then I joined a local BNI group, and felt extremely motivated and supported by the fantastic members. I felt like I finally had the network and the encouragement I needed to go it alone.
From day one, I knew I wanted to do something different to other recruiters. Networking made me realise that small businesses needed help with recruitment, but didn't always have the budget. That's why I created packages like Key Start, which gave smaller companies the support they needed, without them having to spend a fortune.
Rather than focus on sales, I focus on relationships. Recruitment shouldn't be one package fits all."
What do you look for in your team members?
"When I recruit for clients, I look for candidates that will fit the culture of their company, so I do the same for my own business. I look for people who share my values, who have a passion for what they do and who focus on building relationships, not just earning big commissions."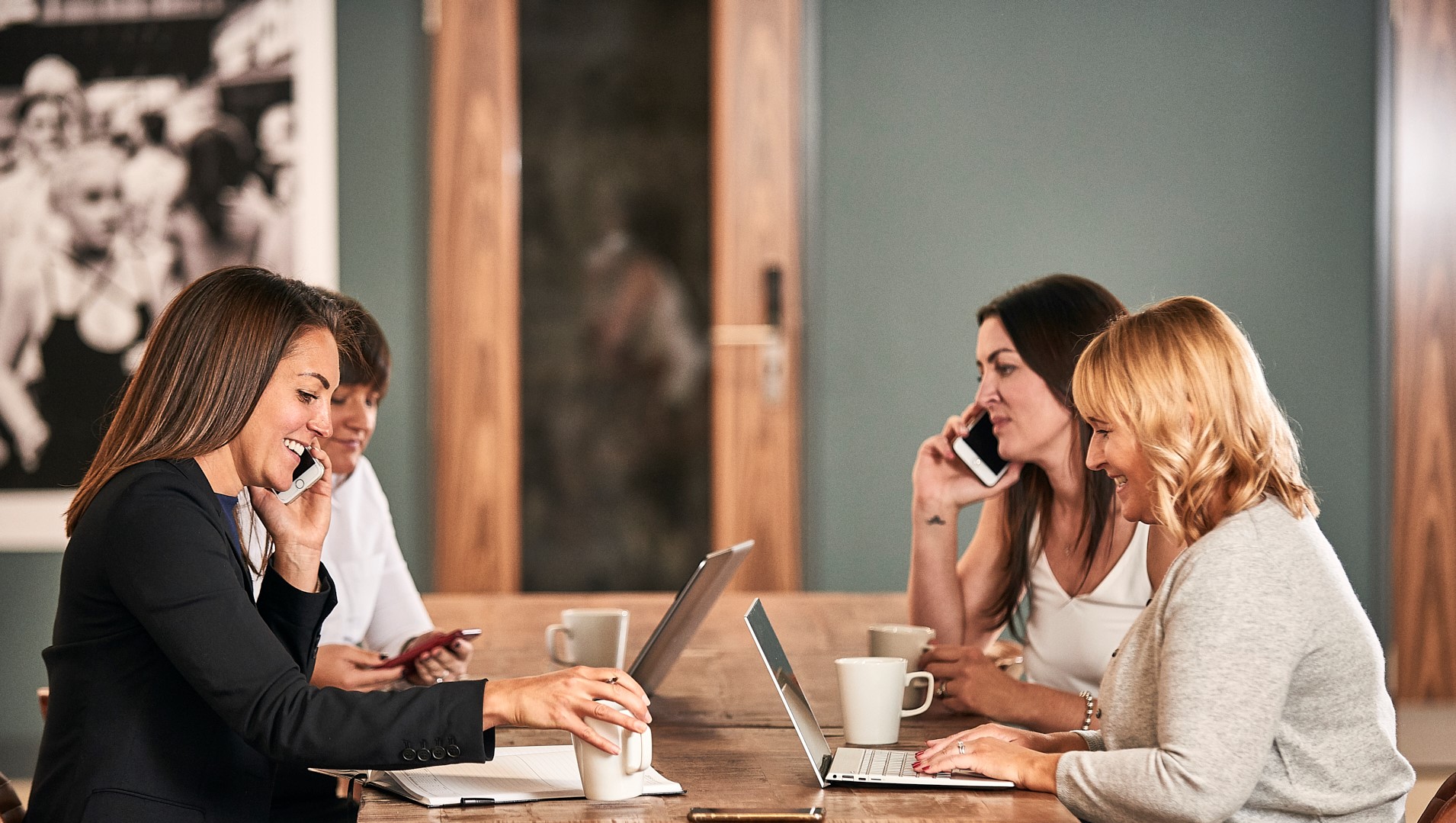 What do you think sets Key Appointments apart from your competitors?
"I've always cared about how we can add value to the organisations we work with. We do more than just putting CVs forward, we also act as a sounding board. We advise our clients, help them save money by not recruiting for unnecessary roles, and support them in building strong employer branding.
Our service doesn't end when a role has been filled. Helping clients retain their best people is important to me, which is why I have built a network of specialists I can recommend when clients need extra support. I also write a monthly blog full of tips and advice on both recruitment and retention."
It sounds like you enjoy what you do, but what do you get up to when you're not working?
"I'm a big foodie, so I like to go to food festivals and try new restaurants. I also do some gardening and have recently started my own vegetable patch.
Travelling is a big passion, and I love learning about new cultures, and of course, sampling new cuisines. I think it's important to take time out to appreciate the wider world."
Good to hear you get chance to switch off now and then.
So, finally, what do you think has been the biggest change in recruitment since you started?
"I think the biggest change is the importance of employer reputation. Candidates are far more selective about who they work for – they aren't just desperate to land a job; they want to work for companies who support their development.
There's not as much pressure these days to stay in roles long term, and self-employment is on the rise, so employers need to put more focus on employee engagement and retention. Employers should invest in employee wellbeing and development, intrapreneurship should be supported, and flexible working opportunities should be explored.
If employers want to attract and retain the best talent, then they have to be prepared to invest in their people."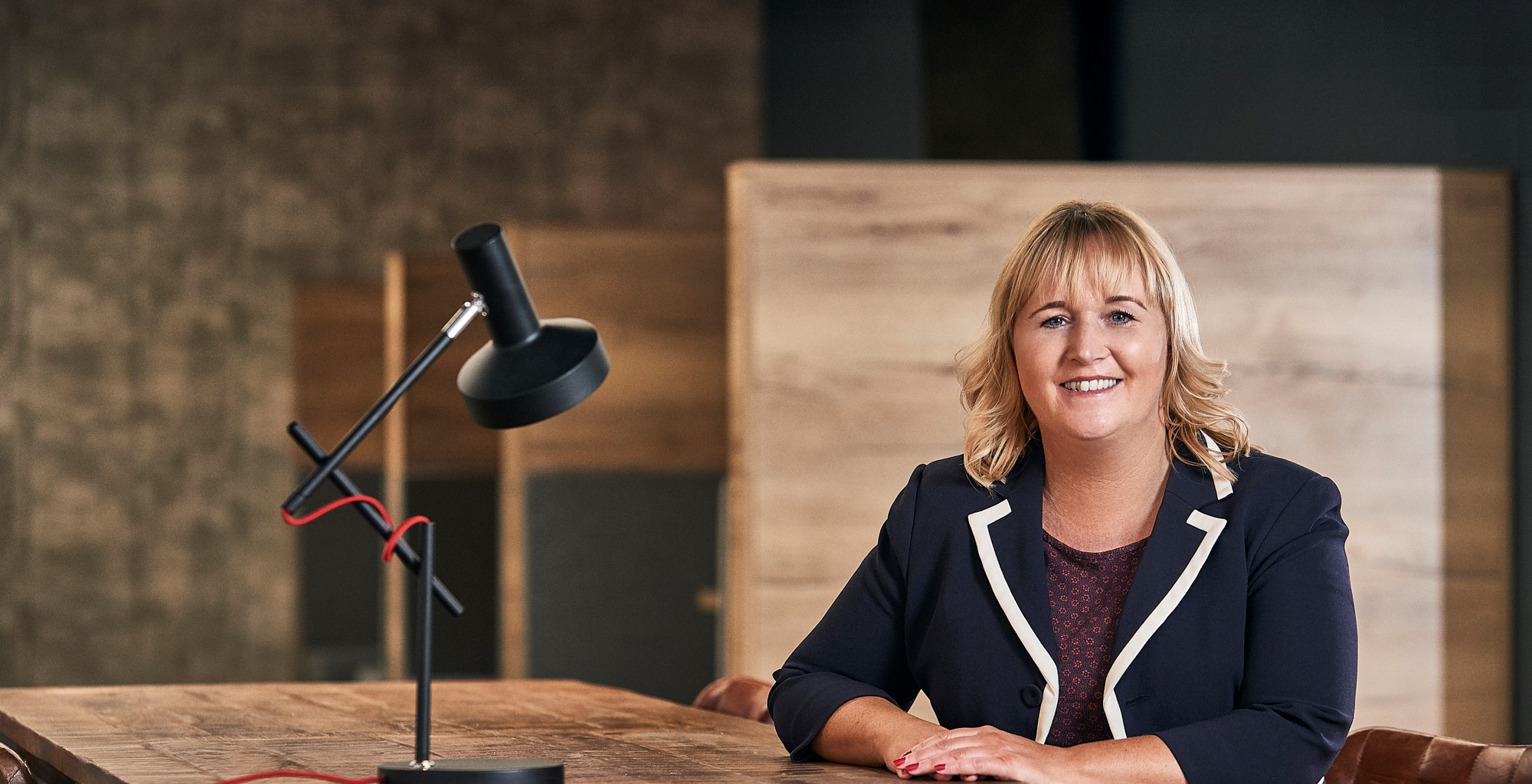 If you'd like to know more about how Key Appointments can help with your recruitment needs, why not get in touch with Keeley and the team on 0844 5044666
Receive all our latest news and updates
Latest from the blog
29th October 2019
What do today's workforce want from an employer?
The expectations of today's workforce are a millio... Read more
Read all blog posts